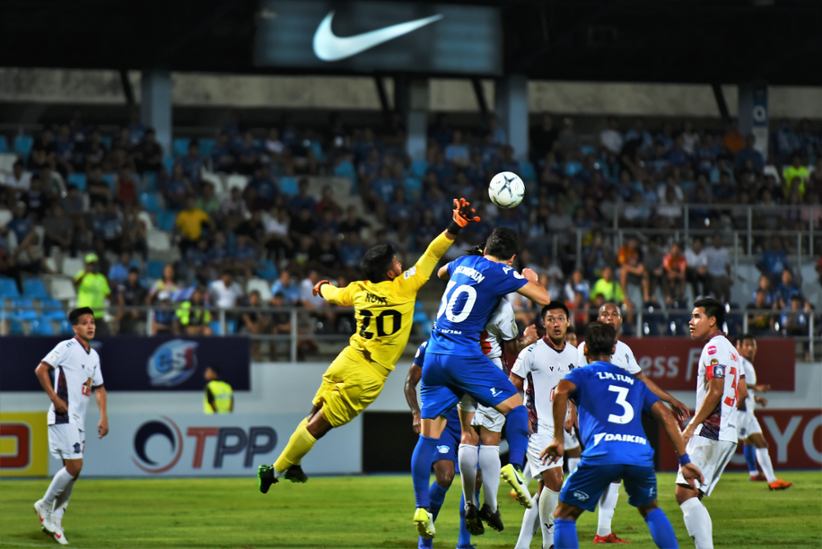 The Global Lottery Monitoring System has put out its latest report assessing the number of suspicious betting alerts flagged by stakeholders and members of the organization. GLMS has reported on no fewer than 300 such signals in the first several months of the year, covering the Q1 2022 period. Despite the significant numbers, this is slightly fewer signals than the same period last year.
Out of the total, some 243 signals were placed before an event started, 12 were flagged during events in progress, and another 45 were analyzed after the game. The 300 signals are fewer than the 323 in Q1 2021. The good news is that despite the influx of such betting signals, at least 185 of them can be attributed to automatic flags that are done because of odds movement that is not in line with algorithms.
However, these are usually easily explainable afterward. For example, a player gets injured or someone is not able to attend a game. The majority of such "green notifications" are usually nothing to worry about. Another 65 signals were described as a middle threat and only 14 were flagged as extremely suspicious and therefore the likely work of criminals trying to gain something out by betting on rigged games.
Soccer was once again the main culprit with 176 notification totals going down on the sport. Other culprits were surprisingly ice hockey with 35, and basketball with 57. One outlier was esports. Electronic sports have stayed mostly under the radar, but a spate of recent revelations pinpointing match-fixing has put them in the limelight.
The latest GLMS report confirms that at least 23 signals were received in video gaming competitions. Once again, the GLMS report indicated that Europe remains the main originator of the bulk of these problems, with some 170 notifications coming from the Old World. Asia was second with 61 and South America third with 36. Africa only posted 22 and fewer than nine were posted in North America.
Team-related news and odds changes did prompt many of the alerts that were put to closer scrutiny after. GLMS is just one of the organizations that are attempting to make sports safer out there.
Other organizations include IBIA which has been working actively with stakeholders to ensure that sports are free from manipulation and interference by seedy characters and organized criminal rings. Sportradar issued a warning earlier this year that criminals have become more sophisticated in the way they organize and even contract athletes for the purposes of match-fixing.
Image credit: Unsplash.com