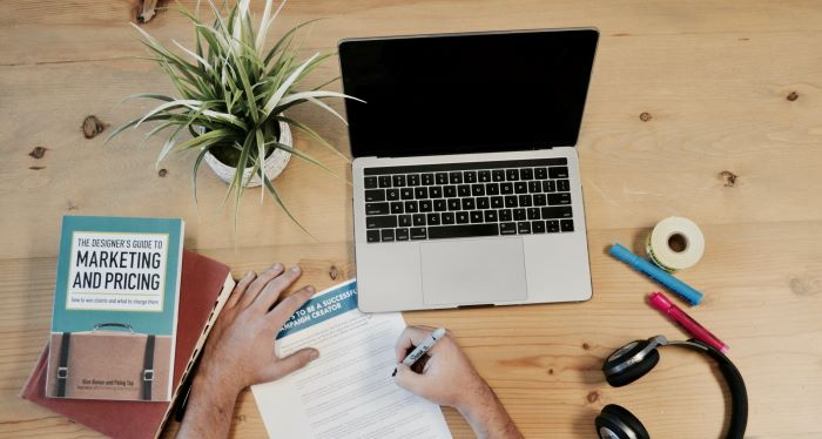 The newly formed regulation in Germany is making it difficult to be a "good affiliate" in the country currently, according to Casino Guru's head of complaints.
The regulated online market in Germany was legalised on 1 July 2021, lifting the prohibition on online casino, slots and poker games. However, the market was launched with restrictive measures in place such as a €1 ($1.16) stake limit on live casino and slot games, a five second limit for slots and a five-minute cooling off period when switching between different gambling sites.
But affiliates were hit with even more stringent measures. Sports betting advertising will not be allowed during sports events, while online casino, slots and poker advertising is prohibited between 6am and 9pm. Meanwhile, the popular revenue share payment model has been banned within the legal market, with cost-per-click and cost-per-acquisition the alternative payment schemes for affiliates. Despite this, affiliates are still able to use the revenue share model in the non-compliant market.
Matej Novota, Data and Complaints Department Lead at Casino Guru, the world's largest casino database, believes the regulations are making it extremely difficult for affiliates in Germany.
Speaking at SBC Barcelona in September, Novota said: "From an affiliate point of view, it is very hard for them to promote the casinos which are legal compared to other offshore casinos, when you consider they don't offer table games at all for now. Also, a maximum bet is absolutely restrictive and the five second per spin and no autospin is making the games more boring and players also leave because of that."
"A year ago, we started receiving a lot of messages at Casino Guru about where players can play table games and until now, it's only at offshore casinos. That's why I believe more than half of German players are playing at offshore casinos and for affiliates now, it's very hard because we need to choose to promote the casinos which are not converting well and are forced to switch to CPA instead of revenue share."
"We also know that many smaller affiliates can make really good money if they stick with offshore casinos and if we want to be responsible and be promoting legal casinos, we will be struggling. It's very hard to be a good affiliate in Germany right now."
Novota also said that the current restrictions will only push affiliates to continuing in the black market and isn't hopeful of things improving in Germany any time soon.
He added: "Each month this stays the same it is more likely for affiliates to push on in the black market and the players too. The players are stuck and want to play and spend in the regulated market. If there's too long a pause between the Germany market starting properly, it will be too late to affiliates and for players to change back from the black market."
"I think big affiliates will need to comply and the small ones will go to the black market. Sadly, I don't see a brighter future in the next few years."
Image source: UnSplash