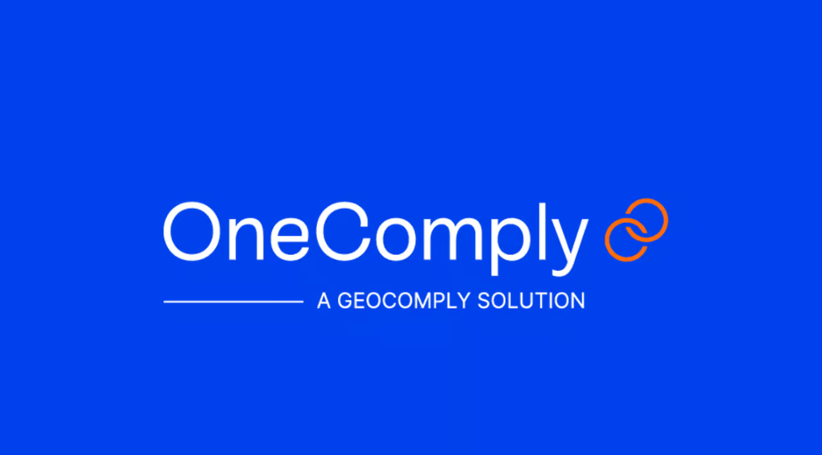 GeoComply Solutions Inc, a company that specializes in the provision of geolocation, fraud-prevention and risk solutions software and services, has confirmed earlier this week that it had acquired OneComply, a provider of software that enables companies operating across a number of sectors and regulated markets to manage their licensing obligations in each individual jurisdiction they have presence in.
Demand on businesses to be fully compliant with local regulations, especially in the context of the fast-evolving gambling market in the United States, has given rise to companies such as GeoComply and OneComply, focused on protecting consumers and ensuring that businesses remain sustainable and future-proof.
GeoComply's own capabilities will be significantly strengthened by the arrival of this new platform that offers a comprehensive approach to what is described as the fragmented regulated gaming space that requires a robust approach and focus on navigating broader gambling standards and individual prerequisites as set out by states and provinces across North America and beyond.
Thanks to OneComply, GeoComply will further provide organizaitons with more breathing room when it comes to ensuring that they are compliant with all necessary rules set out by regulatory bodies. Part of the process will now be automated, making it quicker, and also cheaper, but also eliminating the room for human error. This will save valuable time and resources, the companies share in a press release.
Commenting on the new opportunity, GeoComply Co-Founder and CEO Anna Sainsbury said that the company was very happy to have completed the acquisition and that GeoComply's impression of OneComply has been overwhelmingly positive. She further argued that GeoComply was aware of how useful OneComply can be from experience:
"As an existing OneComply customer, we know just how much OneComply eases that pain, not just for us but also for the regulators administering the process."
Through this tie-up, GeoComply will be able to offer entities across fintech and gaming that are operating in regulated markets streamlined, secure, and easy-to-administer solutions that will ensure that their licensing processes are pain-free and always hit their mark.
Sainsbury further spoke of the significant gains that will result in a stronger bottom line for clients as the processes and services used by GeoComply and OneComply indeed lead to not just better compliance standards – they significantly reduce costs as well.
GeoComply has recently hired a former Secret Services agent as its new Law Enforcement Liaison. The company has also been very active in prominent iGaming markets, such as Ontario. GeoComply even produced a detailed breakdown of the market and offered insight into the anniversary of launching private sports gambling.
The company is even said to have influenced lawmakers in Kentucky on whether to proceed with sports wagering regulation. OneComply Co-Founder and CEO Cameron Conn was similarly pleased with the opportunity and argued that the company was super excited to embark on this new journey as part of GeoComply's team.
Image credit: Unsplash.com