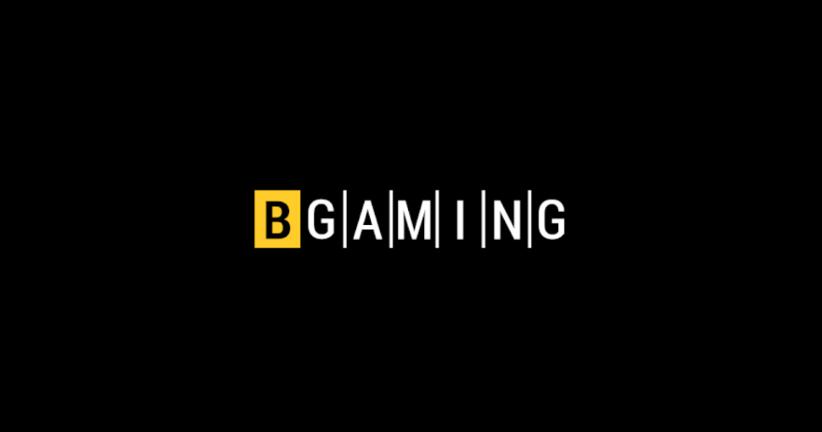 BGaming, a leading developer of content for the iGaming studio, has joined efforts with Gamingtec to reinforce the latter's offer of gaming products to business customers. Effectively, BGaming is adding to the ample variety of online sportsbook and casino solutions available through Gamingtec's dedicated platform.
This will result in over 70 new online slots and other casino games incorporated into Gamingtec's portfolio, leading to an engaging experience that will benefit consumers. Players who have access to Gamingtec's products may choose from over 10,000 distinct titles across all genres of the gaming experience, including slots, table games, live dealer games, instant games, fixed and progressive jackpots.
BGaming's own signature games, to name Fruit Million, Lucky Lady Moon, and Aztec Magic are just some of the many excellent opportunities.
These titles are known for their high potential payouts and engaging mechanics, and gameplay that directly translates into better results for anyone that uses BGaming's portfolio, now made available through Gamingtec's single access-point technology.
Gamingtec's Sapar Karyagdyyev welcomed the opportunity to be reinforcing his company's portfolio with BGaming's distinct products. He praised the games as unique titles that lead to highly-engaging experiences and welcomed the opportunity that Gamingtec would be able to take titles directly off the production line and incorporate them into its portfolio for B2B clients to make full use of.
"For this reason, it was important for us to integrate the developer's suite of games into our portfolio, allowing our operator partners to offer their players yet more quality online casino content," Karyagdyyev added, commenting on the partnership.
Karyagdyyev is similarly confident that BGaming's distinct gaming mechanics would allow for more memorable experiences that will land a competitive edge to operators who choose to power up their portfolio this way.
BGaming executive director Marina Ostrovtsova welcomed this opportunity to broaden the company's iGaming reach through a solution that has already struck home with hundreds of B2B customers.
Moving forward, Gamingtec's operators will be able to enjoy BGaming's own select variety of games, Ostrovtsova said and added that BGaming had been long looking forward to making this a reality. Gamingtec is a company with an extensive list of collaborators.
The firm features 10,000 titles by other distinct studios, including NetEnt, Pragmatic Play, Quickspin, and others. Gamingtec also offers a "launchpad" technology that essentially allows anyone who is seeking to build a unique casino experience to do so by ordering a full-scale solution from the company which takes over the rest of the details.
Image credit: BGaming