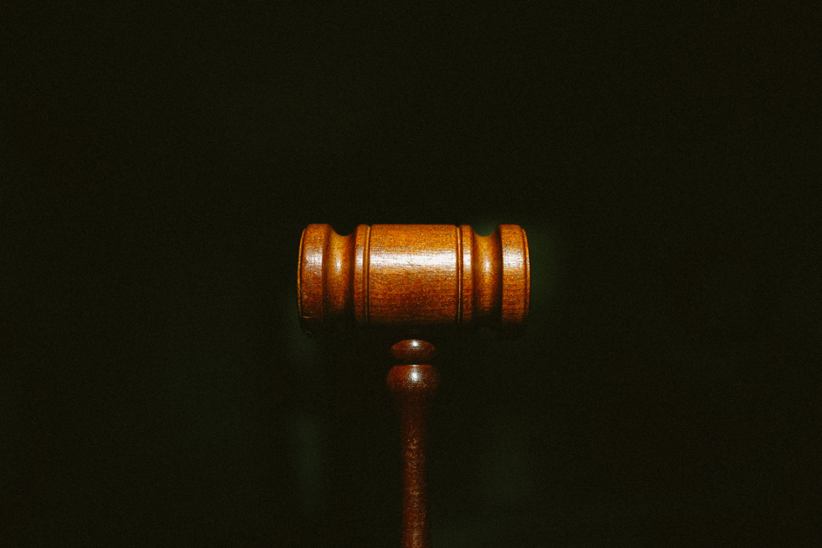 Macau's beleaguered gambling boss, Alvin Chau, has been sentenced to 18 years in prison, the result of an extensive trial against the man who saw more than 289 charges levied against him.
Chau stood trial for a litany of offenses pertaining to illegal gaming, fraud, and running organized crime, and was found guilty as part of a case that related to HK$823.7bn of illegal bets, roughly $105bn at the time of writing, the BBC reported.
Previously, Chau ran Suncity Group, a prominent and respected junket operator that helped wealthy and well-to-do customers reach casino destinations in Asia, and especially in Macau. It all came a cropper when the Chinese government enacted swift reforms to suspend junkets and investigate their then-alleged participation in illegal activities.
The Chinese government began its crackdown on junkets at the end of 2021, culminating in Chau's arrest in November and that of a number of other prominent figures from the industry. Prosecutors contended and proved in a law of court that Chau oversaw an illegal gambling operation that directly avoided logging bets in the system, which resulted in an HK$8.26bn or $1.06bn loss for the tax office.
Chau was not found guilty on all charges, though, as he was acquitted on some, including allegations of money laundering which the court found to be unsustainable. Judge Lou Ieng Ha though upheld many of the charges against Chau, finding him guilty of running a criminal syndicate, operating illegal bets, and not least – fraud.
It was clear, the judge said, that Suncity Group had conducted unlawful gambling activity which resulted in illegal gains. The trial was brought to a fairly speedy conclusion having officially launched in September last year.
Chau is not the only one standing trial, though, as he has 20 co-defendants named in the case against him, who are also involved in facilitating proxy betting for Chinese customers and luring mainlanders to destinations in Southeast Asia.
Fellow junket boss Levo Chan Weng Ieng is also facing similar charges, including charges of fraud, money laundering, and participating in and operating a criminal syndicate. Ieng is being sued in a separate case unrelated to Chau's but still part of a broader crackdown on the junket operators.
Since the original arrests in 2021, Macau has passed new laws that effectively end the reign of junket operators in the special administrative region. Moving forward, the gambling hub must focus on bringing overseas customers to its casinos through its concessionaires which received a six-year extension of their contracts. Chau may yet appeal his sentence.
Image credit: Unsplash.com