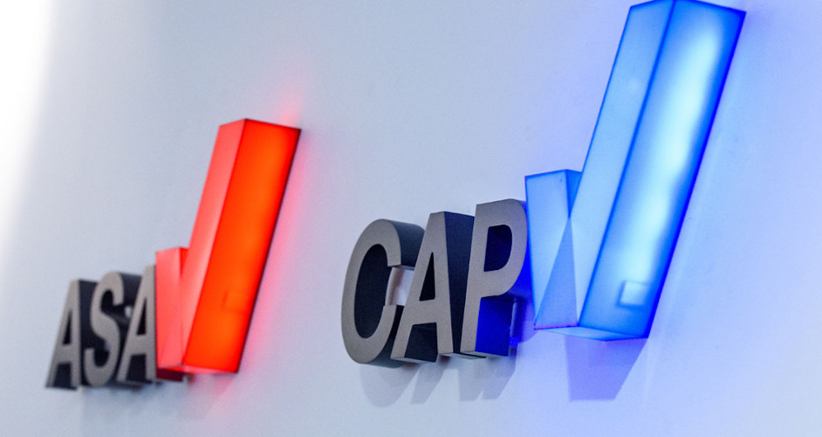 The Advertising Standards Authority (ASA) in the United Kingdom has been tackling a growing number of complaints filed by vigilant consumers and NGOs against gambling advertisements that have flooded various media. The number of complaints recorded has been going up with some 43,325 in 2021, the highest number is available.
Online and television gambling ads led to the majority of these complaints ASA reported, with the watchdog now planning to fight back and introduce tougher rules on parties that issue them in the first place. The good news is that while gambling ads have proliferated, ASA still sees the exposure to underage gamblers, and children, to have fallen dramatically significantly since 2020 when it was averaging 17.6 hours a week.
Today, the number is down to just 6.9, but the watchdog believes it can do more to tackle this problem as well. According to CAP regulatory policy executive Cherie Leung, exposure of children to harmful ads, including gambling and alcohol has been dropping quickly across the board.
Leung acknowledged, though, that children were less exposed to alcohol advertisements than they were to gambling advertisements, and that ASA needs to continue working on tougher content restrictions vis-à-vis gambling advertisements.
A new set of rules will be coming into effect on October 1, 2022, which should help further mitigate any lingering negative impacts gambling ads may have on children. To get there, ASA will be focused on regulating ads that are provably harmful and that are in some way appealing to children, the organization warned. One thing that the ads would not be able to do is be "associated" with youth culture.
For example, ads will not be allowed to contain imagery, themes, or characters that appeal to those under the legal gambling age of 18. "In practice, this will significantly restrict the imagery and references that gambling ads will be allowed to use and should decrease the potential for gambling ads to attract the attention of under-18s," explained CAP regulatory policy executive Andy Taylor in a public statement discussing the new rules.
ASA chief executive Guy Parker noted that technology is transforming every walk of life, and that includes the way the regulator monitors what ads are being pushed out and offered to consumers. ASA, Parker argues, is now equipped to better respond to challenges in the sector.
Image credit: Advertising Standards Authority