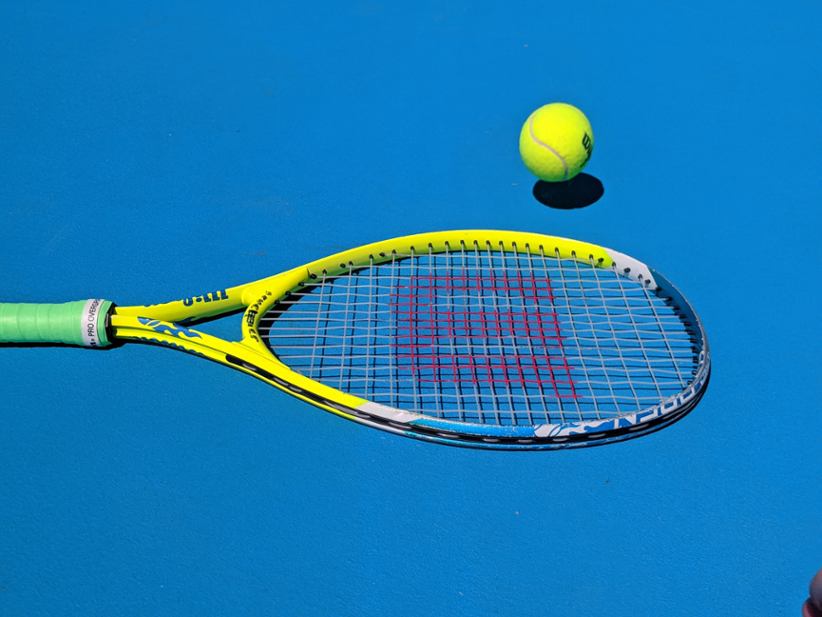 Sports French media outlet L'Equipe has reported that an opening qualifying match for the French Open, one of the most prominent tennis events, may be tied to match-fixing or illegal gambling. Authorities now suspect that a possible fixing has been afoot, although no definitive proof is in yet.
The game between Bernabe Zapata Miralles and Dudi Sela attracted an unusual betting handle last Monday, prompting authorities to sweep in and begin investigating. Miralles won with 6-3, 6-0, in what appeared to be an effortless fashion for the most part. Authorities are looking into the second set between the two which was completed in 16 minutes, and the entire match ending up within an hour.
While no official investigation is yet underway, L'Equipe said that bookmakers in Armenia, Ukraine, and Cyprus accepted an extraordinary number of wagers on this match and specifically the duration of the event. Miralles is continuing in the French Open, after defeating Luca Nardi last Thursday, but Sela has left the event.
This is not the only game that was reported, though, with another qualifying match, the game between Thiago Monteiro and Tennys Sandgren also caught the eye of authorities. The game went 3-6,7-6, 7-6 in favor of Sandgren.
Match-fixing has been a serious offense in tennis with a number of athletes receiving lifetime bans and stiff financial penalties for flaunting the rules and fixing games. The International Betting Integrity Association has been one of the most active ones in discovering such misconduct and finding those responsible.
Recently, the organization reported more than 42 cases of suspicious betting activities in the first quarter alone. ITIA, the International Tennis Integrity Association, has been actively cracking down on fraud in the sport by suspending tennis players and prohibiting them from attending games, participating in any coaching capacity, or playing themselves for varying periods of time corresponding to their offense.
Sportradar, an integrity and data sports company, has cautioned that organized criminal elements are targeting tennis players remotely and converting them by offering them various rewards, luxury trips, or money in exchange "for a favor."
Resisting those has proven hard, but Sportradar, IBIA, and ITIA believe that educating players about the dangers of match-fixing and how it impacts the game and their own careers is the correct way to address the threat that corruption poses to the integrity of the sport.
Image credit: Unsplash.com