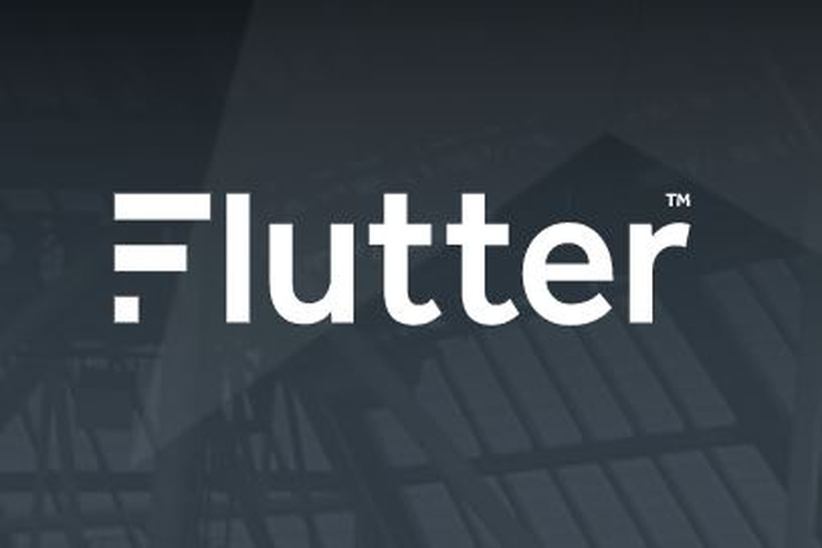 Ireland-based operator Flutter Entertainment has acquired 100% of the shares of another major gambling company, Singular, dedicated to gaming software development.
Singular is to become one of the motors for gaming in the core companies of this gambling giant, The Stars Group, Betfair, Sky Bet and Paddy Power.
The operator is set to grow in CIS-regulated areas of the world. Singular has collaborated with Flutter in the past by providing the sports betting platform supplier of Adjarabet, a Georgian company of which it acquired 51%. Singular will continue being the online gaming platform operator of this other company, as well.
Singular was founded by Darko Gacov, who serves as its CEO. He stated that the company is happy to become part of the leading online betting and game company of the world as part of its technology developer.
Flutter carried out the buyout with the counseling on behalf of Singular by British company Crowe UK, as well as Partis Capital, with both providing the groundwork for the purchase and sale of the assets of Singular.
The director of DWF, Justin Edgar, and his partner, Edon Byrnes, were the heads of the legal advising for this financial transaction. The Corporate Finance Partner of Crowe UK, Matteo Timpani, stated that for Crowe it was a rewarding experience to participate in this acquisition and wishes both Flutter Entertainment and Singular a brilliant future.
According to Gacov, collaborating with these financial and legal entities has provided the best counsel for the shareholders of both parties.
Flutter is listed on the London Stock Exchange under the ticker FLTR. It was originally founded in 2016 under the name of Paddy Power, and later merged with BetFair.
However, the company has undergone a major transformation since then and has become a global driving force in the online gaming space. The CEO of Flutter, who has a net income of around £34m ($46 million), is Peter Jackson. Revenue in 2020 was £4.4m.
This deal will mean that Singular gets to develop online gaming of different sorts for the Irish gambling giant. It has proven its capacity and innovative technology after the collaboration with Adjarabet.
With the new deal, Flutter Entertainment, with the online gaming technology of Singular, stands to gain in every sense. Flutter stays ahead of the game in the gambling field, and will tread firmly in future transactions in CIS countries.
Image source: Corp. logo.