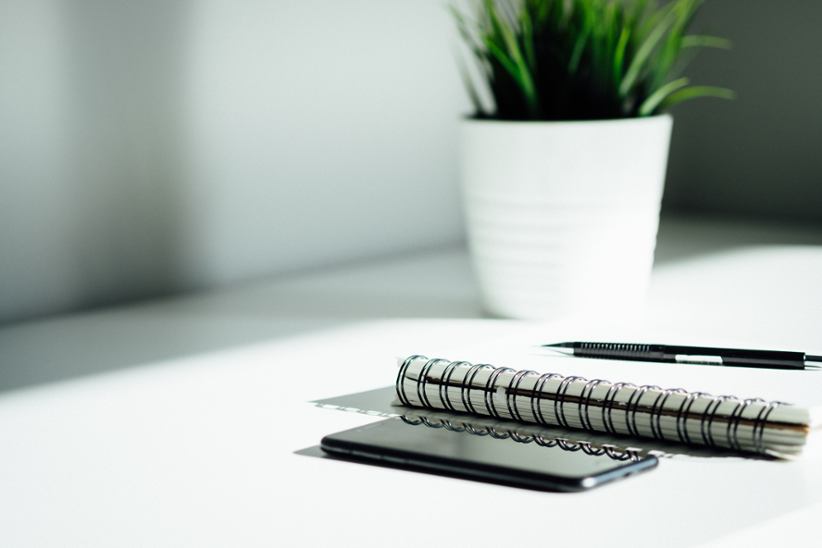 Entain plc has published its fourth-quarter update, covering the period between October 1 and December 31, 2022, along with its full-year financial results. The update looked into the financial and operational results and performance of the Group, reaffirming its strong position in the gambling market.
The company listed a number of financial performance highlights, reporting that its net gaming revenue has increased by 11%. The group's Q4 online net gaming revenue went up 12% year-over-year, and it was boosted by the success of the men's World Cup hosted by Qatar.
Active customer numbers also increased by 14% year-over-year, the company reported in its quarterly update. Retail was another pleasant surprise with net gaming revenue from the sector also increasing by 10%, particularly in the United Kingdom where retail customers have been maintaining a strong interest in the sector.
Speaking of the full-year results, Entain had much to be happy about. The company saw a 15% increase in net gaming revenue for the full year for BetMGM, a joint venture.
However, the overall online net gaming revenue for the full year was down by 1%, suppressed by regulator changes in prominent markets, such as Germany and the United Kingdom, the group explained. The silver lining is that the full-year results also saw an increase in active customers by 7% on a year-over-year basis.
EBITDA for the full year is expected to hit anything between £985m – £995m the company noted, remaining fairly optimistic about its overall performance in general. Entain did not miss to further outline some of its main achievements throughout the year, noting that it has been able to complete the acquisition of SuperSport in Croatia on November 23 last year.
BetMGM continued to perform strongly, Entain noted in the update, and the group is generally on track to pursue its long-term objectives. Entain added that it had been able to launch UNIKRN, the revamped esports betting and skill-based wagering platform with soft launches going off in Brazil and Canada.
Entain is readying to launch more similar opportunities across the globe with its esports product and brand. Meanwhile, the company is exploring ESG initiatives under its Sustainability Charter and will continue to do so. An update from the company's CEO, Jette Nygaard-Andersen, recapped these developments and noted that 2022 has been a strong financial year for the company.
"We have continued to grow our revenues in a sustainable and diversified way by expanding our global footprint, broadening our customer appeal, entering new areas of entertainment, and providing a safe environment for our customers," Nygaard-Andersen explained. Entain is also reportedly being targeted by partner MGM Resorts for a potential buyout action.
Image credit: Unsplash.com