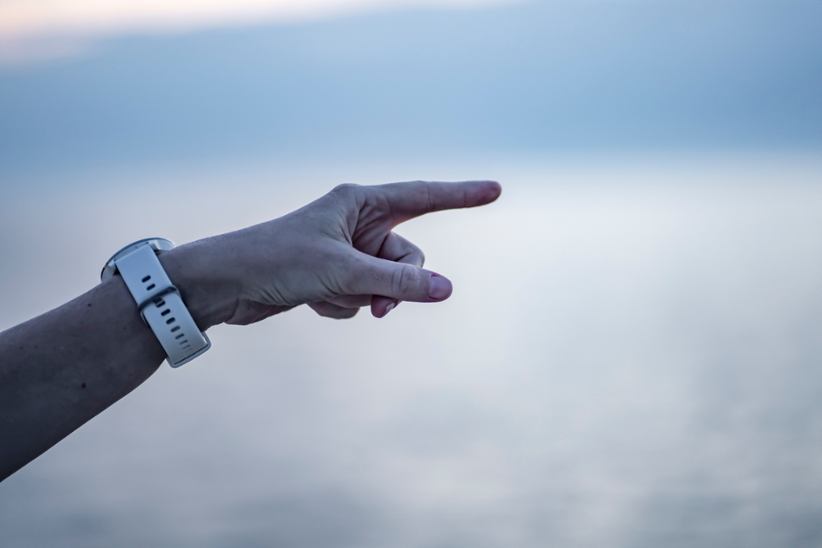 The electronic gaming machine sector in New South Wales is worth some AU$95m ($61.50m) and it may be linked to a lot of criminal activity, a new joint investigation by the NSW Crime Commission, AUSTRAC, the ILGA and the Australian Criminal Intelligence Commission reveals.
The probe was launched in the wake of massive investigations into Crown Resorts and The Star Entertainment which proved that both companies were not suitable to hold licenses in across a number of states in Australia. This has prompted investigations and a general reevaluation of the gambling ecosystem in Australia.
Regulators have mustered the political will to pass stricter rules and even increased financial penalties issued to regulators to AU$100m from previously AU$1m. Now, NSW Crime Commissioner Michael Barnes outlines a sector that has been overlooked by the latest regulation. This is the EMG sector with many of these machines posted at pubs and clubs which hold the necessary license but may inadvertently be complicit with crime.
Effectively, criminals are using EMG venues to launder money. This is possible as there is simply no proper data collection of the activity that is taking place at EMG venues, prompting Barnes to call the sector a "blackhole."
"At the moment serious offenders can enter NSW pubs and clubs, sit down next to patrons in gaming rooms, and openly feed large sums of cash from their crimes into poker machines with no real fear of detection," he explained in a statement detailing the issue.
To try and make amendments, the NSWCC has suggested eight amendments that can be introduced as active measure to combat the problem. The NSWCC suggests that a cashless gaming card is implemented for starters. This is important for two reasons. First, it will enable to track all funds used electronically, which means that criminals would no longer be able to use random pubs to launder cash playing at EGMs.
Secondly, it will provide locals with better overall player protection. Cashless gaming can be linked to a centralized database of problem gamblers for example, and operators and club owners may have measures in place to protect vulnerable consumers automatically. Of course, NSWCC does not rely on just automation.
One of the main gripes the regulator issued is that there is no way of collecting data from EGMs. Without any data, the NSWCC is confident that while it's correct about the occurrence of EGM-related money laundering and crime, it's not fully capable of tracking down the culprits or fully understanding how the schemes operate.
Image credit: Unsplash.com