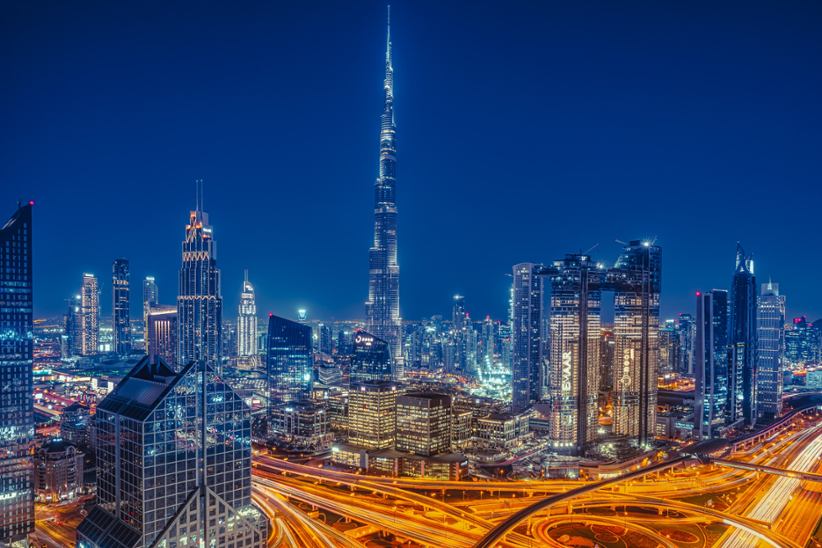 A court in Dubai has sentenced a total of seven individuals. The culprits have been charged and sentenced for running an illegal gambling operation out of a clothing store in the Al Fahidi district in Dubai back in October 2021. The news was confirmed by the Khaleej Times on Sunday.
Dubai has a zero-tolerance policy on gambling and anyone apprehended and found to be running illegal gambling is usually sentenced in a quick and efficient manner. The Dubai Criminal Court ordered each of the seven men to pay AED 100,000 ($27,225) and were sentenced to three months in prison.
Three of them, though, were tried in absentia, while all seven men will be repatriated back to their respective countries once they serve their sentences. The culprits were discovered by an officer who was suspicious of the clothing store which often attracted "the wrong crowd," and witnessed people exchanging money to play at computers while in the store.
This was enough to mandate a closer look which led to the raid of the property and identifying the seven suspects involved in the underhand operation. In the course of questioning, the culprits admitted their involvement in the illegal operation and admitted to having conspired with others.
One suspect said they had earned AED 3,000 ($816) to maintain and run the den. Another suspect admitted to having received AED 2,000 ($544) to inform other people from his country about the gambling den and inviting them to participate.
However, police have quickly discovered the operation and busted it as the latest event show. Dubai's gambling laws have not changed much and they maintain a strict prohibition clause of all games of chance.
Not everyone thinks that this prohibition can last much longer, however. While Dubai may issue a three-year sentence to anyone who has participated in illegal gambling in the country, there have been efforts to introduce Las Vegas-style gambling in the region.
The United Arab Emirates, for example, may play host to a mega project by casino giant Wynn Casino Resorts which has revealed plans to enter the region and set up its own shop. Meanwhile, crime and gambling have somewhat mixed together.
In the Philippines, people were reported missing after frequenting cockfighting events. Later, it transpired that corrupt police officers may have assisted and facilitated the disappearances.
Image credit: Unsplash.com