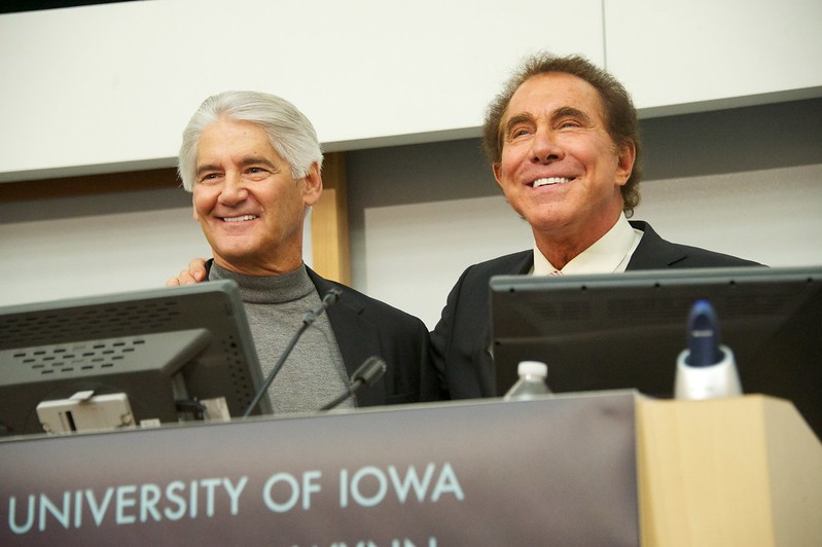 Steve Wynn is once again embroiled in a legal battle after the US Department of Justice filed a civil lawsuit against the former Wynn Resorts founder and CEO, accusing him of acting on behalf of the Chinese government. This comes a few years after a sexual harassment lawsuit by former Wynn Resorts employees, which sullied his reputation but never led to a guilty plea or the accusations being confirmed.
Non-disclosed settlements were achieved instead. Now, DoJ is after the casino mogul and one of the iconic builders of modern-day Las Vegas who is accused of having placed requests with former US President Donald Trump at the behest of China.
One of those included a request to extradite businessman Guo Wengui who arrived in the United States back in 2014, based on New York Times reporting. The man was accused of sexual assault and bribery at the time but managed to flee the country before authorities homed in on him.
DoJ will insist that Wynn is now publicly recognized as an agent of China and be obligated to register publicly as such. This is not very likely to sit well with Wynn who has taken the fight to anyone trying to damage his reputation. He previously fought regulators in Nevada, which tried to assume control over whether or not the man can have anything to do with casinos.
Wynn defeated regulators. Wynn though has been asked to register under the Foreign Agents Registration Act back in 2018, 2021, and most recently in 2022. He has refused it seems because the filing of the civil lawsuit is the first in three decades.
DoJ believes that by asking Wynn to register as a foreign agency, it's not attempting to damage his reputation, but to create more transparency in an already democratic society. Wynn is well-connected in China, and even though he doesn't tangle with Wynn Resorts business anymore, and has since sold his 12.1% stake in the company, he was the one to help establish casinos in Asia and the United States.
Under his leadership, properties such as Wynn Macau and Wynn Palace thrived. His close ties to some people in China are not enough, Wynn believes, to be branded as a foreign agent. He has not commented on what he intends to do next.
Image credit: Flickr.com (The University of Iowa Center for Advancement)