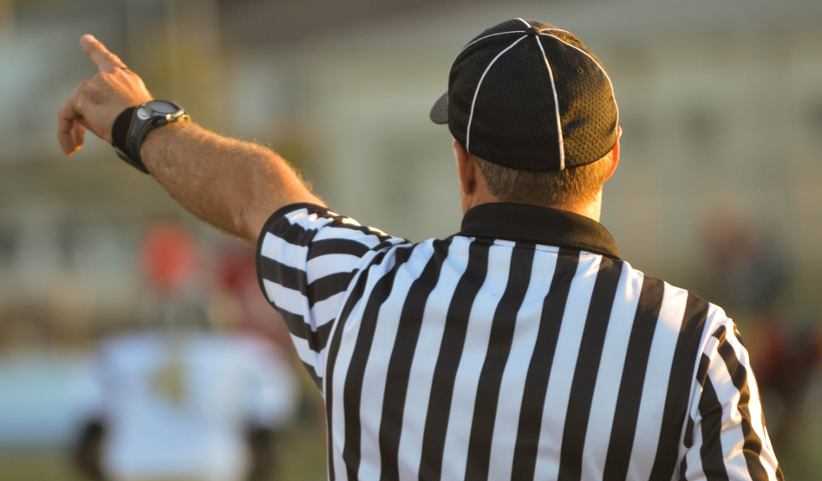 Crown Melbourne will have to comply with new rules passed by the Victorian Parliament this week. The regulations will expect the property to boost consumer protection and increase oversight of the casino's day-to-day operations.
This comes in the broader context of the Royal Commission probe into the property which issued 33 recommendations on how Crown Melbourne can enact measures that will help it combat financial crime, but also make it easier for government representatives and regulators to increase their oversight of the casino. Twelve new measures were passed by the Victorian Parliament this week.
The new ream of measures are strict and they must be complied with fully, the official press release informs. Players will need to pass mandatory verification checks moving forward before they can participate in gambling or claim winnings of more than AU$1,000.
Cash use will be only limited to AU$1,000 every 24 hours, meaning that players will need to use digital and card payment options instead. Minister for Consumer Affairs, Gaming and Liquor Regulation Melissa Horne said:
We are holding Crown Melbourne to account and delivering on an additional 12 recommendations – targeting money laundering and harm minimization - to implement every one of the Royal Commission's recommendations.
This will contribute to transparency and fairness and make auditing of money flows easier for authorities. Patrons will also have the opportunity to opt into pre-determined money and time limits, thanks to the technology introduced to machines at the property. The ownership model has also been revisited with any entity or individual that wishes to own more than 5% stake in the property now subject to careful review by the Victorian Gambling and Casino Control Commission.
Crown Melbourne will also be left to pick up the tab on additional regulatory fees and oversight charges that are incurred due to the special supervision regime that the casino now has to go through. The present measures come on top of the already passed reforms that envisage a penalty fine of $100m for offenses, raised from a previous baseline of $1m.
The Victorian Gambling and Casino Control Commission has already restricted the number of bank accounts that Crown Melbourne may use, further streamlining the monitoring of finances and facilitating authorities in conducting adequate oversight of the property.
Crown Melbourne is currently on a two-year journey to defend its right to hold a casino license and will be so until 2024 when a final assessment will be passed, resulting in either the property becoming self-sufficient once again or shutting down as its license would be canceled.
Image credit: Unsplash.com