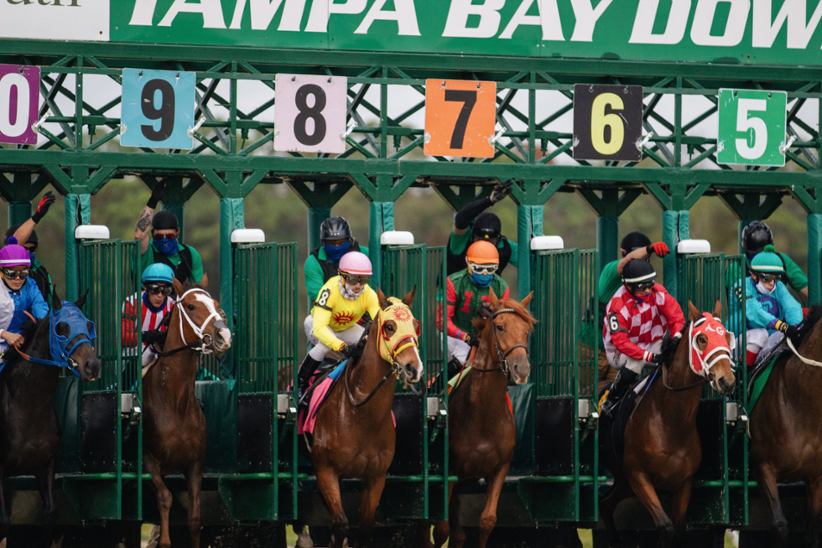 Spotlight Sports Group and Catena Media are embarking on a fresh partnership that will allow both companies to benefit and see a direct positive impact on their bottom line.
Spotlight specializes in a number of segments related to the gambling industry, including technology, media, and content and it will be helping Catena Media through the integration of its proprietary Sports Group Superfeed content engine into the latter's horseracing-focused websites.
As a result, the solution will launch with GG.co.uk and racingtips.com, both owned by Catena Media. The collaboration is negotiated as a multi-year deal and reflects both companies' trust in the other's product and capabilities. The Superfeed provides real-time data and insight into more than 60,000 races annually, which makes it a powerful addition to Catena Media's portfolio of products.
Spotlight Sports Group is also delivering insightful sports content with hundreds of sport-focused articles across 80 languages being delivered daily in a bid to keep sports bettors informed and up to date.
Catena Media Head of North Division Isabel Hale welcomed the opportunity, speaking about the synergies and benefits that it brings for its own products in the short and long terms.
Hale assured that Catena Media entered this partnership fully aware of the product quality, depth, and breadth of the content and data that Spotlight Sports Group provided:
"We believe that the innovative Superfeed content engine will allow us to best serve our consumers with the information they need to make betting decisions."
She was joined by her colleague, Catena Media Head of Product Craig Harman who explained that Spotlight has been able to turn data into "a pain-free process" bringing it directly to customers in a seamless and high-value-added fashion.
Harman confirmed that Spotlight is able to deliver a product that scales well internationally and offers a range of analyses and content that have a clear added value. Not least, there was Spotlight Sports Group Account Director Daniel Smith who also welcomed the opportunity to be launching the Superfeed on Catena Media properties.
Catena has long established itself as a leading sports betting property and leader in delivering a value-added experience to sports bettors. As such, Smith believes that the company is one of the best partners for Superfeed. As for the solution itself, Catena will also benefit as Superfeed has a proven track record of driving turnover and revenue for its partners.
Image credit: Unsplash.com