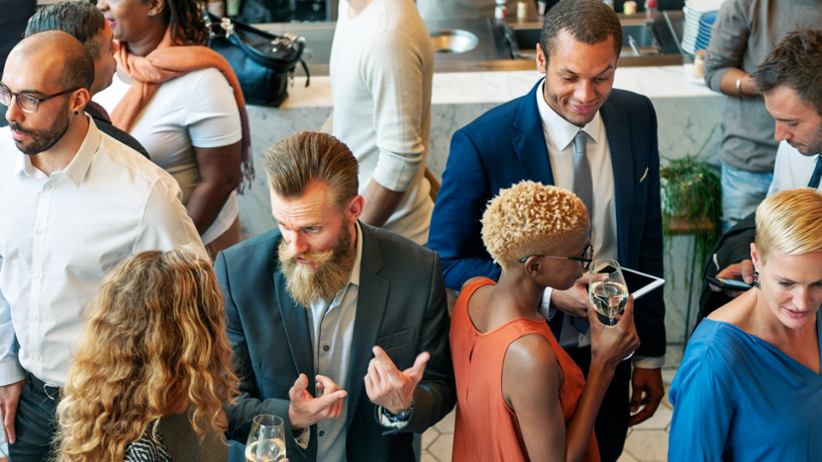 The SBC Summit Barcelona 2022 is just around the corner, and Casino Guru News could not be more excited about meeting you on September 20-22 at the Fira de Barcelona where 6,000 delegates from the iGaming and sports betting industry will come together to discuss the past year, present hot-button topics, and what lies ahead. The event is billed as the industry's largest get-together and deservedly so.
Casino Guru News will be present in the Media Zone where you can meet the editorial team and discuss potential collaborations, offer your feedback, or approach the company with any topic that interests you and you find pertinent to the industry. The team will also be attending a number of panels and conducting on-site interviews and coverage to continue delivering the best content to our readers.
As part of the experience, Casino Guru News wants to invite you to an on-site event that will take place on Wednesday from 13:10 – 14:30 pm local time. The get-together will be focused on several initiatives that Casino Guru News believes in and has supported over the past years with strong conviction.
Casino Guru News' Sustainable Gambling Gathering, as the event is titled, will also have complimentary drinks, and provide attendees with the opportunity to discuss important industry topics, make new acquaintances, and network. The gathering is intended to broach essential topics that the company has actively participated in and would love to discuss with stakeholders and delegates, collecting valuable input
Some of the topics the Wednesday session will feature are "Player satisfaction and retention," "Safer gambling, player protection, and harm reduction," "Regulations, the public image of gambling, and cross-industry factors," as well as "Fair approach to gambling and positive gambling experience."
Casino Guru News is confident that the gathering will allow like-minded people from the industry to come together and potentially embark on important causes and initiatives that can have a profound and lasting impact on the industry. Let's talk about the industry topics that interest you.
You can buy a ticket for the event using the company's exclusive code CASINOGURUSBCSB2022VIP for a discount. The team will be happy to see you there.
Image credit: Freepik.com (rawpixel.com)