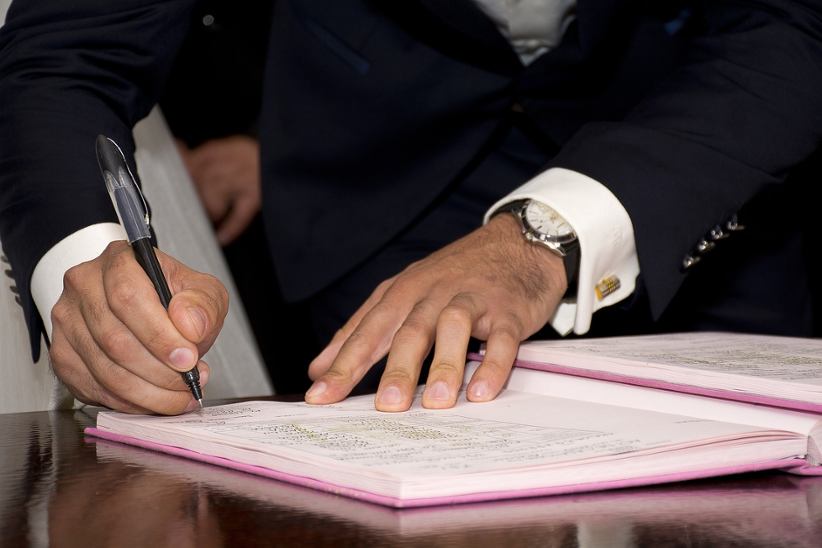 The leading sports betting supplier and NeoGames' subsidiary, BtoBet, expanded further the reach of its sportsbook services and solution to power the retail and online operations of the up-and-coming Placard.co.mz brand in Mozambique. Announced earlier this week, the partnership will see the brand benefit from the company's services and technology.
Placard.co.mz is a new online brand from SOJOGO, and Santa Casa Global, which is the "global arm of the Portuguese National Lottery Santa Casa da Misericórdia de Lisboa," a statement reveals. Thanks to the new deal, SOJOGO will benefit from the leading sportsbook and comprehensive turnkey solution from BtoBet called Neuron 3.
The innovative technology will help power SOJOGO's retail, as well as online operations. This, in turn, is expected to bring efficiencies and operational benefits such as an uptick in performance. Additionally, BtoBet's solution will help with risk management and trading. The positive impact of the solution is expected to supercharge the retail and online operations of the company, allowing it to grow further within the market.
Pedro Monteiro, Placard.co.mz Manager of Santa Casa Global, was excited about the new collaboration with BtoBet. "We are looking forward to offering the widest range of products and markets to our player base, and I am sure that BtoBet will be a great asset to evolve our online and retail offerings," he said.
SOJOGO's General Director, Alcinda Santiago, was similarly excited and noted: "We look forward to generating exceptional results together, and I am positive that BtoBet's best-in-class technology and broad expertise will contribute greatly to our success."
BtoBet's Managing Director, Dima Reiderman, was similarly excited about the recent collaboration. He said: "We are delighted to go live with SOJOGO in Mozambique and we are looking forward in propelling their sports offering thanks to what we truly believe to be a market-leading solution."
Finally, Reiderman noted: "BtoBet is rapidly becoming recognized as the sportsbook technology partner of choice for global leaders in the iGaming industry, and we are more determined than ever to work alongside lotteries to deliver quality and robust sports betting products and services."
Only recently, BtoBet announced another important deal. Last month, the company confirmed it renewed and extended its partnership with PremierBet, a popular operator in Africa. Thanks to that deal, the operator tapped into BtoBet's leading tools, as well as solutions. As a result, PremierBet elevated the experience for its customers.
Image credit: Pixabay.com