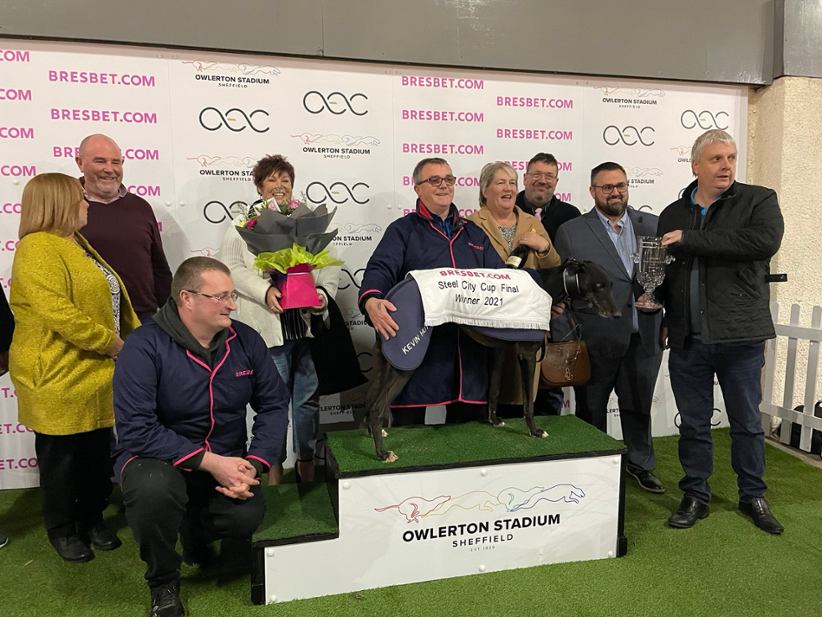 BresBet's new sports betting app has been launched. This marks the operator's foray into the
mobile gaming industry
. It previously offered sports betting services through retail, online and telephone-based options.
The Sheffield, UK-based company, which was established last year, described the move as the next step in its expansion strategy. It has made the app accessible to iOS users while it awaits approval from Google to launch it on Android.
The app offers live odds on horse and greyhound racing, as well as betting for sporting fixtures. It also features a live casino and slots offering. The company stated that it aims to "reinforce" what it considers the best customer and punter-friendly service with its new mobile offering.
BresBet managing director David Perry said in a press release, "We know there are players who bet via mobile devices only, so would like to invite them to enjoy the BresBet way and help improve their overall betting experience with thousands of live markets, daily specials, slots and live casino in a one-stop shop which is the BresBet app."
BresBet was established by Nic Brereton as a betting company and entered the UK market in September 2021. Its core focus is greyhound and horse racing.
The opening of BresBet Sporting Lounges, a retail high-street sector in the city's retail high-street sector, was the first stage of the firm's expansion. The launch of its new mobile product is billed as the next major commercial move.
BresBet sponsors Uttoxeter Racecourse in order to improve its position and connect with horse racing fans. Paddy Brennan, 2010 Cheltenham Gold Cup winner, was chosen as one of the BresBet Legacy brand ambassadors. Milton Harris and Fergal O'Brien are also sponsored by the company.
Perry added, "Horse racing is our core business, but the company has strong links to greyhound racing and our continuing support and sponsorship of some of the major Category One greyhound competitions is also important to us.
"We look forward to announcing further partnerships and sponsorships across a number of sports, but, as we begin 2022, rolling out the BresBet app to our customers is a great way to start the year for this new business - something of a milestone, too."