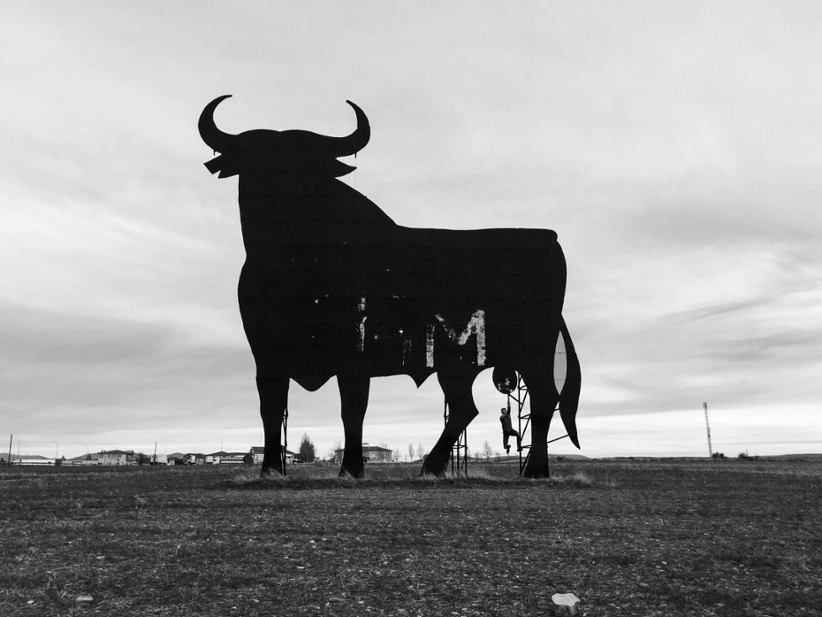 With the imminent arrival of the Gambling White Paper expected any day in the United Kingdom now, the Betting & Gaming Council (BGC) has continued to survey consumer attitudes towards a range of rumoured measures that may arrive along with the new attempt to reregulate the gambling industry in the United Kingdom.
According to the BGC, which commissioned the survey from YouGov, a polling agency, nearly 80% of punters said that restricting bettors by too much may push many consumers to unregulated black market gambling sites. 70% said that they would consider changing their sportsbook if they were asked to provide private financial information in order to proceed with their bets.
The ongoing Gambling White Paper which has been long overdue is expected to arrive in March, although the prediction of an estimated date proved incorrect many times in the past. While the White Paper seeks to strengthen consumer protection measures, many racing leaders and ordinary consumers have expressed their concerns that a ham-fisted approach towards regulating betting would be counter-productive.
The BGC has insisted that overregulating the segment may in fact end up harming the regulated gambling industry more so than helping protect consumers. The BGC contends that more people will start turning to unregulated gambling sites where there are no limits on how much can be bet, and where the KYC and AML, but also the responsible gambling standards, are much lower.
Michael Dugher, Chief Executive Officer at the BGC, said that this survey is the latest evidence that reflects the worries of "millions of ordinary punters." He went on to fulminate against the proposed manner of the rumoured regulation, arguing that people who never placed an actual bet in their lives would now be in charge of re-regulating the industry.
Yet, Dugher is not only critical of the government, but uses his position to offer a path to regulation that he believes may work. "We want to see genuinely non-intrusive checks, which use technology to carefully target and protect the tiny minority of vulnerable punters, but intrusive, blanket, low-level so-called 'affordability' checks will be universally rejected by punters," the executive said.
He urged ministers in charge of the Gambling White Paper to truly listen to the millions of adult punters around the United Kingdom who would be impacted by the decision. Dugher also reminded that the UK Gambling Commission showed that the number of problem gambling has contracted to 0.2% from a year before, when the numbers were 0.3%.
While actualizing the regulatory framework is necessary, Dugher and the BGC believe that this should be done in a manner that doesn't jeopardize the progress made so far in ensuring that consumers turn to regulated and safe gambling sites. This is at least the second survey in the past few months that BGC has put forward to indicate that overregulation is not a path forward for regulating the industry.
Image credit: Unsplash.com