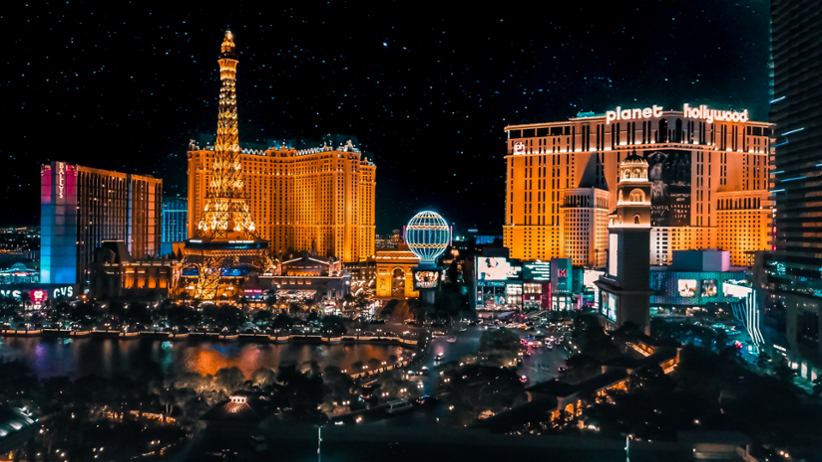 Las Vegas, started out as a paradise for mobsters to launder their ill-gotten gains. Had it not been for the likes of Benjamin "Bugsy" Siegel and Meyer Lansky we may have never seen the desert gambling oasis come to fruition. But the old ways are now gone and the Nevada Gaming Commission is usually a little more selective about the crowd that runs its casinos.
That is why a rumor that billionaire and media mogul Barry Diller is under federal investigation temporarily blocked the man's chances to be part of the otherwise thriving gambling industry in Nevada. He is one of the bigger shareholders in MGM with 14% of the total stake.
The commission acknowledged that Diller himself met all criteria for license suitability and integrity, but the regulator was a little concerned over the ongoing investigation by the US Securities and Exchange Commission which alleges insider-trading. SEC has kept relatively silent on the matter, too.
Diller was named by the Wall Street Journal this last March as planning to buy Activision Blizzard stock, which came a short time before Microsoft Corp. announced it would be buying out the company. The Nevada Gaming Control Board has already recommended Diller for a license, but the final word was given by the Nevada Gaming Commission.
Diller defended himself in front of the Board and argued back against accusations that he may have been involved in insider-trading. He assured Board members that his purchase was an act of prescience and interest in the industry more so any association with the other people named in the SEC investigation as privy to the developments at Activision Blizzard.
What all of this means, given that the Gaming Commission has agreed with the Board's recommendation, is that Diller will be suitable to carry on as MGM's board of directors member. However, the issue arises from the fact that he will only be licensed for a period of two years, after which, he will have to go through the same ordeal once again.
This limitation is a precaution on the part of regulators who are keen to first see the outcome of the potential investigation into the man. Previously, the board targeted another prominent casino industry executive, Steve Wynn, who has faced a lot of pushback from regulators, but also fought the Board and Commission himself, sparing no penny in the process.
Image credit: Unsplash.com