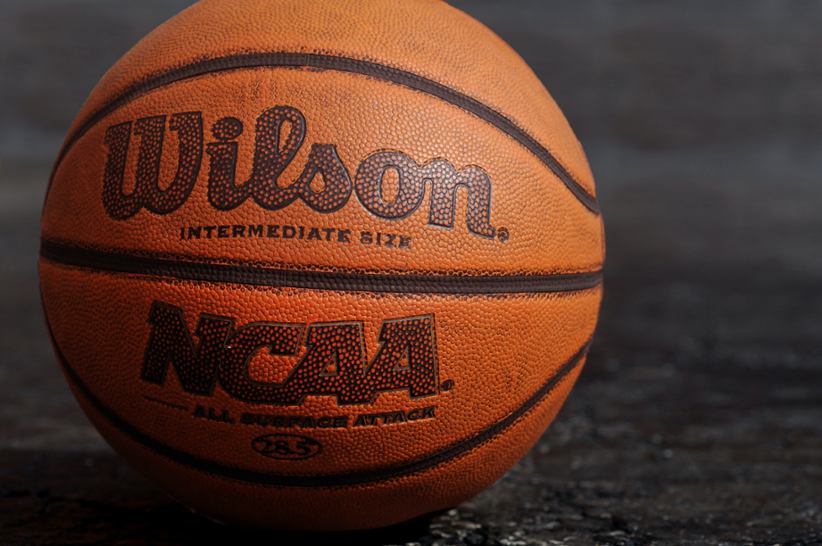 Bally's Corp. surely knows how to whet sports betting appetites with the sports betting and gaming company now offering a $100 million prize to anyone who can successfully predict the NCAA Men's Division I Basketball Tournament down to the last game. The competition, better known by its colloquial moniker March Madness, is one of the biggest sports betting events on the calendar. The reward will come as part of a free-to-play game called the Bally Bracket which will be further advertised on the Sinclair Broadcast Group for better awareness and media exposure.
While Bally's Corp. may seem like going out on a limb here, getting all the games is no easy job at all. For starters, there are 63 of them to go around which means that whoever gets them right would have demonstrated an uncanny ability to read even the slightest changes in the brackets. It's anyone's guess if such a parlay bet (a combination of multiple selections) can ever be won, but there will surely be no shortage of people who are willing to give it their best.
Of course, Bally's Corp. would not just rely on the $100-million prize as the only incentive for people who participate. In fact, the company plans to add a number of additional cash prizes that should give sports betting aficionados and college basketball fans another reason to give it a shot. An additional $100,000 will be awarded at random at a rate of $50,000 to a random player, $25,000 to another player, and then $10,000 and $5,000 to third and fourth random players.
Bally's Corp. has chosen March Madness to run its unique game that will definitely help increase its footprint in the US sports betting market. March Madness alone is among the most gambled on events out there and together with the Super Bowl, it accounts for the bulk of the total sports betting handle in the United States when comparing individual events.
Based on estimates by the American Gaming Association, close to 50 million Americans bet on March Madness. The figures for last year's season showed that 47 million US residents placed a bet on the NCAA Men's Division I Basketball Tournament. By one estimate, $10-billion worth of sports bets is placed on the contest.
Of course, anyone trying to win the $100 million should know that their odds are very slim. The NCAA argues that there are 9.2 quintillion possible outcomes in this season's bracket. Because of the nature of the NCAA and local team rivalries, it would be almost impossible for anyone to follow the action across the entire country. Nevertheless, this is a great opportunity for Bally's Corp. to push its name and for sports fans to get in on the action.
Image credit: Unsplash.com