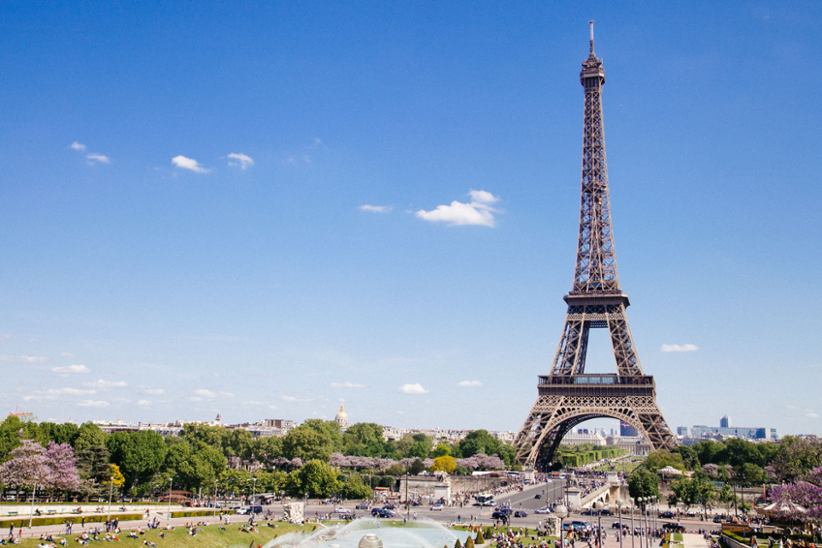 L'Autorité nationale des jeux or ANJ as it's known for its French acronym has outlined a new plan that will seek to help the country combat illegal gambling websites. Effectively, ANJ is creating a blacklist, not unlike the one used by the Australian Communications and Media Authority (ACMA) to limit access to certain websites to French IPs and vice versa.
The plan was outlined in a March 15 announcement on ANJ's official website in which the regulator detailed the measures it would pursue to ensure that consumers are protected from illegal gambling operators that offer their products without a license from the regulator.
In the statement, ANJ reminded that there are currently only 17 licensed operators that may offer gambling products online, along with the state monopoly operator, La Française Des Jeux. Blocking websites will be now a much more streamlined process, ANJ assures.
Previously, the regulator had to reach out to a judge who would need between four and six months before a blocking order could be imposed. Now, the watchdog would be able to work with an administrative judge, who tends to work quicker, and request a blocking order much sooner.
The way the blacklist would work is similar to what ACMA does in placing a request with Internet Service Providers (ISPs) to block a website This method is not ideal, as it may catch other websites in the cross-fire, but it has been a very efficient way to keep illegal websites at bay. While the ANJ and ACMA have mostly chosen to block and be done with illegal sites for the most part, other regulators, including the Dutch Gaming Authority have chosen to go after illegal operators and issue fines.
The new rules set out by ANJ give hosts of a certain website five days to comply and cut off access of French IPs to the website. Failure to comply may prompt the ANJ to place a request with ISPs to block access to the website from France. This may take between one and two months, however.
If Australia's experience is any indicator, consistency in blocking websites does pay off. While ACMA has blocked more than 700 websites so far, some 180 operators had left the country on their own accord since 2017 when the regulator started its first blocks. As of right now, France has blocked 532 illegal gambling websites, the result of 152 orders. The new procedures should expedite matters dramatically.
Image credit: Unsplash.com