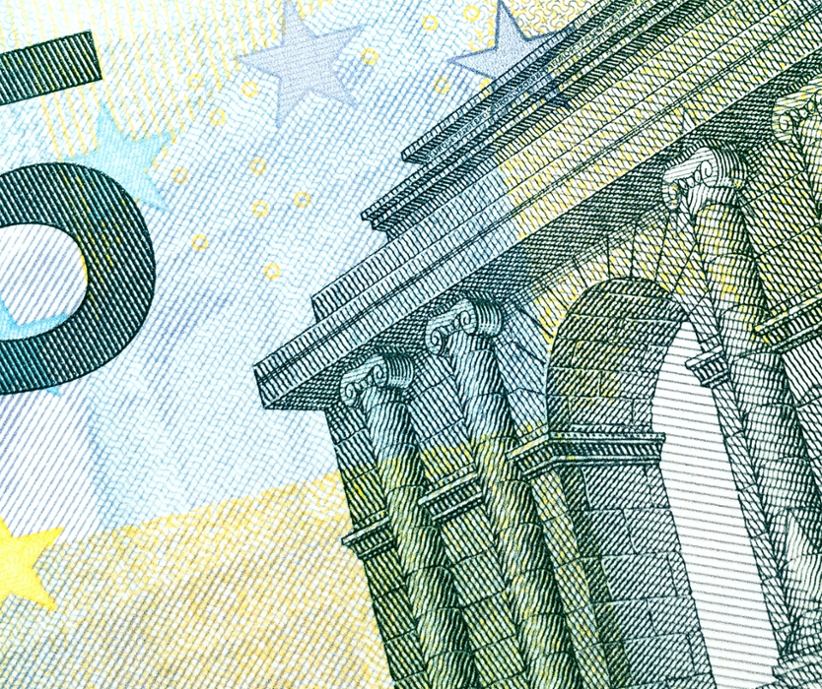 The Kansspelautoriteit (KSA), the Dutch Gaming Authority, is seeking to collect a €4.4m penalty from Gammix Ltd, a gaming operator based in Malta, which operates a number of prominent online casino sites. The penalty was imposed as a result of what the regulator claims are failures to stop offering games of chance without a license in the Netherlands, which is currently prohibited.
The regulator first issued a cease-and-desist letter to Gammix Ltd back in July 2022, but claims that the company has not in fact complied with the request and the watchdog is now moving forward to collect the money. The KSA further insists that it has been able to register with Dutch IPs at Rantcasino.com and Nordslot.com, which is why the regulator now wants to collect the penalty.
According to the KSA, its representatives were able to provide a legal name, date of birth, address details, and nationality, and still access the websites in question. This claim, coming from the regulator bears weight, but similar situations have already been challenged by other operators. Videoslots and N1 Interactive both claimed that the regulator had continually probed for weaknesses in the geofencing software used by the companies.
The regulator went to extreme lengths, including the repeated use of Virtual Private Networks (VPNs), to gain accidental access to specific websites. Both N1 Interactive and Videoslots condemned KSA's behavior.
Back to Gammix Ltd, when the offenses were first detected – as per the regulator's official statement – the watchdog told Gammix it would have to pay €1.4m per week for each week it did not exit the market voluntarily – up to €4.4m.
The KSA insisted that despite its warning, it was still able to access Gammix properties and would now seek to collect the full penalty. Gammix is free to challenge this penalty, though, the regulator assured on its website. Commenting on this case, KSA Chair René Jansen said that the regulator remained committed to fighting illegal gambling.
Jansen said that a regulatory action that involved periodic penalty payments was usually an effective way to impose the regulator's will – but not in this case. Jansen added that the watchdog was determined to demonstrate that these penalties were going to be imposed and pursued lest it made them a less effective way to address breaches.
With the regulator stepping up its enforcement efforts, the coming months will determine how much clout the regulator has in pursuing foreign operators and whether the penalties hold up in court, which is undoubtedly where many of these decisions will be decided in the end.
Image credit: Unsplash.com