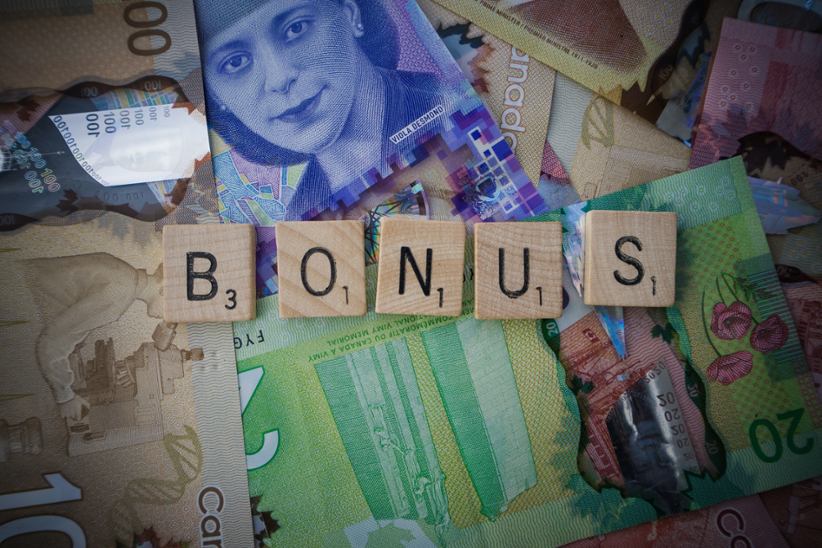 The French gambling regulator, the Autorité Nationale des Jeux (ANJ), has issued a new set of rules and guidelines for the industry to follow. The new rules have to do with financial rewards and promotional inducements designed to tempt players into registering at specific platforms and depositing money.
Moving forward, the ANJ wants to see these platforms operate to stricter rules that are effectively designed to introduce more player protection in the sector. Therefore, any operator that wishes to use free bets or other forms of bonus inducement will be held to these new rules.
The idea behind the new guidelines is to eliminate any ambiguities in the existing language of bonus offers that are extended to players and to ensure that they are tailored in a way that will protect vulnerable groups who may be more inclined to seek them in the first place. The change in regulation is necessitated because the FIFA World Cup is just around the corner.
This means that there is to be a record-high betting handle going down on the event. In 2018, FIFA reported that some $150 billion were wagered on the then-World Cup event. These numbers will go up this year. Therefore, clarity and moderation of any forms of bonus inducements is crucial to protect consumers.
Moving forward, the ANJ expects operators to offer the substantial offer in a very clear and unambiguous way so that consumers can immediately grasp what they are offered. Players must be able to understand essential conditions about the bonuses on the spot, such as their duration or, for example, or whether they will award real money to their players or whether bonus money will be used instead.
Ultimately, the ANJ wants to make sure that none of these bonuses will actually contribute to the worsening of a player's financial situation. This is an ambitious goal but the right way to approach it. Operators must be extremely careful not to extend or offer bonuses to people who are on a self-exclusion measure. The ANJ is also strongly recommending that operators make sure to not extend sums greater than €100 as the initial inducement offer.
Image credit: Unsplash.com