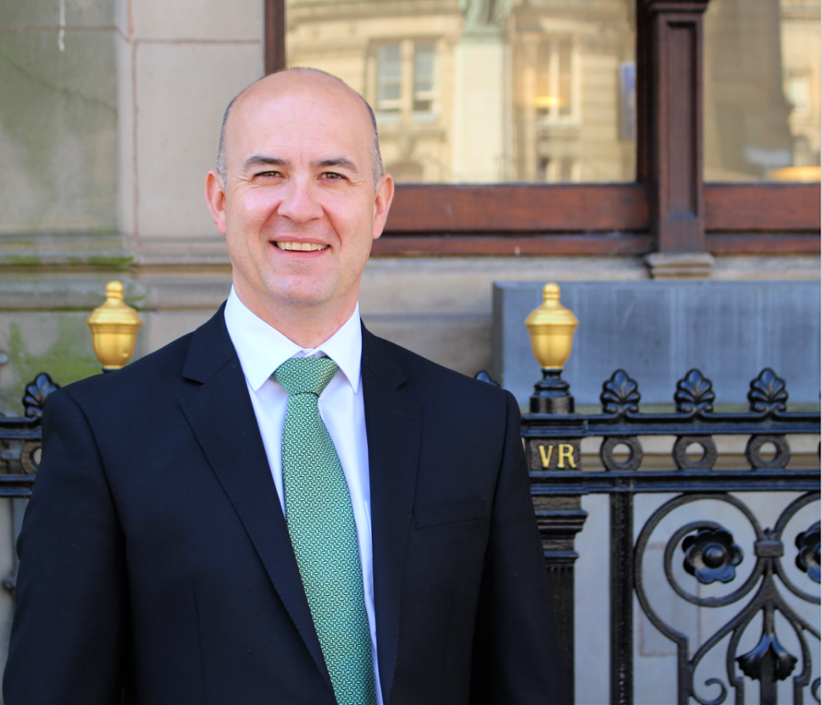 The White Paper review is still in progress and as delays continue to drag on, irate Members of Parliament have accused the people behind the review of deliberately avoiding presenting the document to the broader public and lawmakers for further debate and scrutiny.
These delays should not stop the industry from stepping up in the meantime, argues UK Gambling Commission CEO Andrew Rhodes who used the opportunity of an industry gathering held at the Westminster Media Forum Gambling Regulation Conference on Monday to urge stakeholders to act rather than wait for new regulations to kick in.
Rhodes said that while the review was probably going according to plan and that notable progress has been made, stakeholders were able to do more. He used the opportunity to urge a course of action that prioritizes consumer safety and makes sure that good practices are established even before a law has made them necessary.
Rhodes criticized parties who have been awaiting government reviewers to present a draft rather than acting pre-emptively and with a clear focus on consumer safety. The chief executive argued that it would be possible for the White Paper to build an industry that favors consumers and businesses and keeps everyone happy, but that would require initiative.
Rhodes used the address to also issue a fair caution to both regulated and black-market operators who have been targeting UK citizens – "the House always loses," he asserted. Rhodes said that the gambling industry was shaping up as a highly innovative and energetic business.
He acknowledged though that the industry can also inflict great harm on its consumers, and once again brought up the unregulated markets which are the most dangerous ones available out there. Rhodes said that there are hundreds of thousands of people who are susceptible to gambling-related harm and it's those consumers that the industry must help to guarantee its sustainability.
Rhodes also touched on another sensitive topic – the commitment that established operators demonstrate in ensuring that they meet regulatory standards. The executive cautioned that some have been repeatedly failing and receiving substantial penalties as a result. This, however, is not what the industry needs, Rhodes said.
He argued that operators must ensure that this does not happen in the first place. He then cited the names of brands that have been hit with substantial penalties precisely because they have short of regulatory standards.
Image credit: En.wikipedia.org