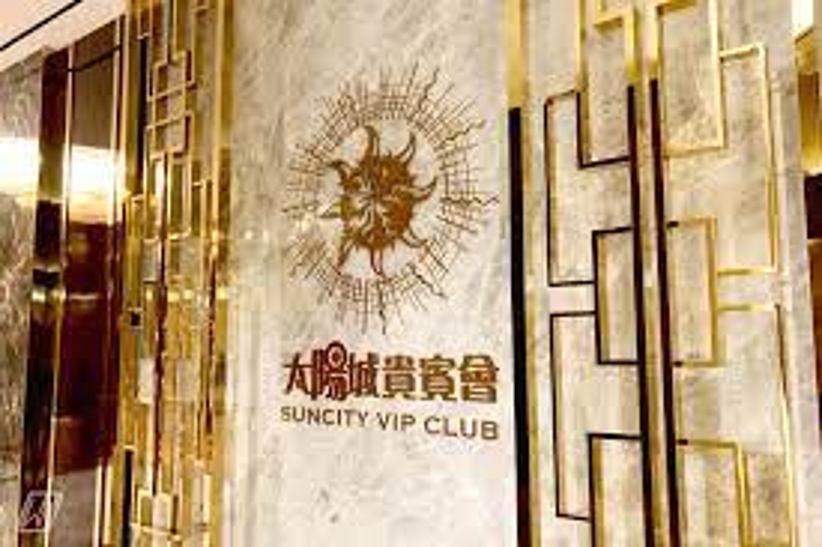 Suncity Group Holdings Ltd, a Hong Kong-listed casino investor and junket operator, has announced that its controlling shareholder, Alvin Chau, is set to lose his controlling stake in the company. This is because Chau's company failed to pay a group of lenders $40.2 million it owes.
Suncity Group Holdings stated in a filing that it was informed Thursday by Star Soul Investments Ltd, a privately controlled company, of a letter from the legal advisors to the group lenders and Wooco Secretarial Services Ltd. Suncity Group Holdings has yet to name the lenders. The latter acts as a security agent for the lender.
According to the company, Chau was accused of failing to repay the loan on time and accrued interest. The document stated that the lenders had "no other option" than to claim the 4.99 million Suncity Group Holdings shares pledged by Chau as a guarantee for the loan.
The letter stated that Wooco had the power under the loan terms to sell, realize, transfer, or dispose of any or all of Chau's stakes.
Suncity Group Holdings filed a statement stating that, as of Thursday night, there was no information available about how Wooco would enforce Chau's securities as a guarantee for the loan.
The volume of these shares is approximately 74.85% of the total Suncity share capital. They are managed by Fame Select Ltd. Mr Chau owns 50% and Cheng Ting Kong, an associate, 50%.
Suncity Group Holdings participates in the construction of a casino hotel in Entertainment City, Manila, Philippines through a subsidiary Suntrust Home Developers Inc.
It is also an investor in Tigre de Cristal, a gaming and hotel business in Primorye in the Russian Federation. This investment is made through Summit Ascent Holdings Ltd, Hong Kong-listed Summit Ascent Holdings Ltd.
Suncity Group Holdings also participates in a joint venture to build the Hoiana casino resort in Quang Nam province in Vietnam. The venue opened in June 2020.
Suncity Group Holdings announced earlier this week that it would sell a business jet to raise "immediate cash" and "enhance its liquidity position." The company has already shut down all of its VIP rooms in Macau and is facing additional closures elsewhere.