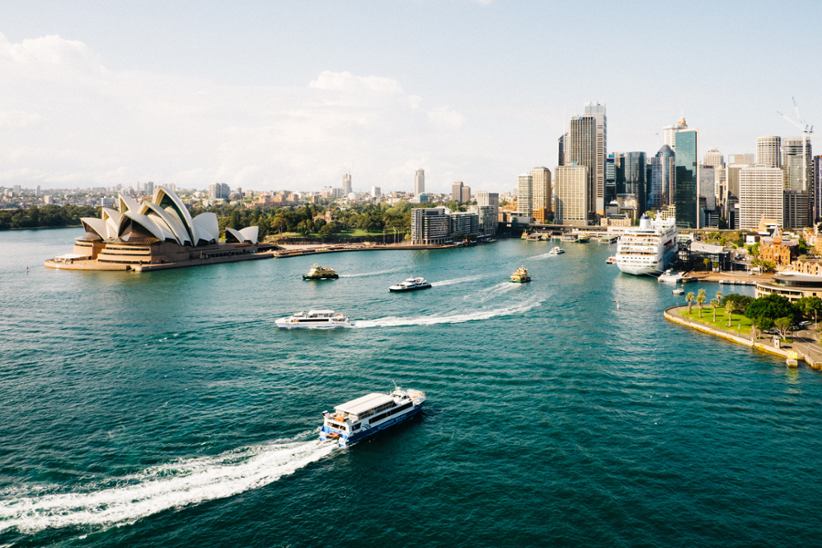 The Australian Communications and Media Authority has issued a new blocking order on March 15, ordering internet service providers (ISPs) to comply and restrict access from the country to a number of websites.
In the latest round of blockings issued against illegal gambling operators found in breach of the Interactive Gambling Act 2001, the regulator targeted eight entities. These operators include N1 Bet Casino, No Deposit Kings, Wild Fortune Casino, Kosmonaut Casino, Slotozen, Rolling Slots, Casino Jax and Mirax Casino.
All of the entities on the list were found guilty of having offered their products to Australian customers. Presently, online casino gambling is prohibited in Australia, which makes any operator that has not blocked consumers from the country liable to blocking from ACMA and ISPs.
The latest eight entities add to a growing list of culprits that now numbers 709 illegal gambling websites, including affiliate websites and even suppliers of casino content. More than 180 illegal gambling services have left the country voluntarily since 2017 when ACMA said that it would embark on a dedicated attempt to block all wrongdoers.
While some have lingered, the operator's sustained efforts have discouraged new gambling sites from setting up shop. ACMA's enforcement action has been meticulously applied, defying early-day criticism that the regulator would lose interest after a few months. This has not happened.
ACMA continues to hunt down operators that are purposefully looking to target customers from the country and do so knowing that it's illegal to offer their products. While many operators have claimed that they were not targeting consumers, ACMA insists that sites that do not geofence their websites against Australian visitors from the country or support Australian dollars as a native currency are purposefully seeking to harm consumers in the country.
Meanwhile, the regulator has urged on its citizens to step up and notify the authority about any illegal gambling services that may be as of right now offering online casino gaming to them accessible with an Australian IP.
The regulator also cautions consumers to be wary of such illegal operations as they have low standards for consumer and player protection and will not intervene to help vulnerable consumers. Players are also at risk of losing their money completely with no guardrails and legal authority to turn to.
Image credit: Unsplash.com