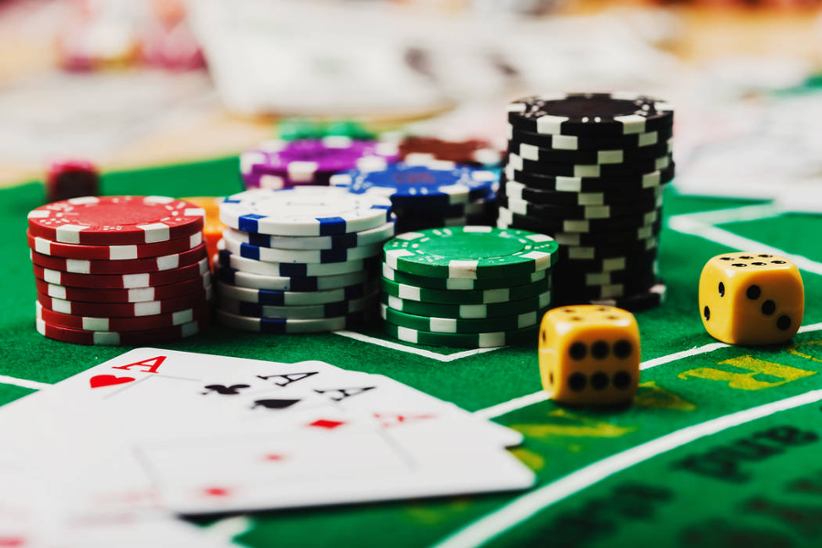 The association between Aristocrat Gaming, a company that belongs to Aristocrat Leisure, along with Boyd Gaming and Genesis Gaming, is going to be debuting cashless gambling in Nevada.
Using Aristocrat's digital technology, Boyd will use its Boyd Pay Wallet in trials at the Aliante Casino Hotel and Spa located in North Las Vegas.
Through this association, the Boyd Pay Wallet is going to be part of Boyd's gaming app, and this will allow players to gamble without having to use physical cash. They can use their mobile devices and they don't have to use an ATM for money or redeem their chips in the casino cages.
Normal chips will be used for playing, but the players, after logging into the app called B Connected, will be able to use Boyd Pay Wallet. Players will be able to choose between keeping their chips or transferring the money to the Boyd Pay Wallet.
For now, this is a trial that is being offered with partners Genesis and its Oasis 360 casino, which uses a system called TrackIt. This will let players make bets by using a QR code generated by Boyd Pay at the beginning of each gaming session.
The senior VP of Boyd Gaming, Blake Rampmaier, stated that Boyd Pay is yet another example of how technology can be used to improve the experience for guests at their properties.
Cath Burns, the executive VP of consumer experience solutions at Aristocrat Gaming, added that innovation and improvements for guests in their installations are core to all that they do. By using this new technology, the company is committed to offering the best kind of experience for their guests as well as their operators in the casino.
This trial use of an app instead of physical money in Nevada is an advancement from the introduction of technology that does not require coins in slot machines at Boyd establishments in Pennsylvania, Ohio and Indiana. It also uses the technology for amenities that are not related to gambling in Nevada.
The technology allows a more comfortable gambling experience and looks to be the future of gambling in casinos in Nevada and elsewhere. By using Boyd's technology, people that are at the gambling tables will be able to enjoy the playing experience to a greater degree.
It is expected that the new system will catch on fairly quickly with patrons and operators in casinos everywhere. Gamblers of today are more technology-oriented than in the past, and it will be a natural thing for people to use a QR code on their devices in order to play securely and effectively.
Image source: Getty Images