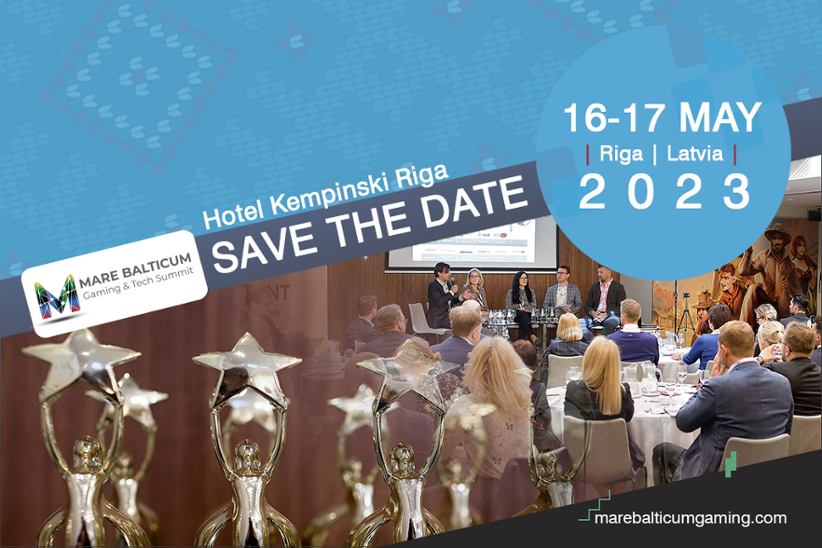 Hipther Agency, the host of the 2023 BSG Awards, has announced that voting for the shortlist is now available. The voting is taking place online and it seeks to nominate what the company refers to as people's most favorite Baltic and Nordic companies in the iGaming sector.
Votes can be placed with Hipther on the official page provided by the agency. The event itself will be hosted at Grand Hotel Kempinski Riga, Latvia, and it will be held on May 16 alongside BTECH Awards, both part of the MARE BALTICUM Gaming & TECH Summit the agency informed in an official press release shared with Casino Guru News.
The online voting process opened on Monday, March 6, and will continue through Monday, March 20. The 2023 BSG Awards seeks to distinguish operators and companies across the Baltic and Nordic gaming spaces in numerous categories. The nominations will cover pretty much the same categories across both the Baltic and Nordic regions.
Some of the nominations available include the best sports betting operator, the best betting provider, the best esports service provider, the rising star in the Baltic/Nordics online casino technology in 2023, and so on and so forward. There are plenty of categories with Hipther Agency expecting massive interest in the event and hoping that more people will come forward and nominate deserving and well-established companies from the sector.
In order to guarantee the transparency of the process and the fairness of the outcomes, Hipther Agency has confirmed that the winners for each shortlist category will be revealed on the day of the conference during a special conference. There are 14 categories in each of the two regions, with 28 winners expected to be announced during the event.
The first edition of the BSG Awards was introduced back in 2019 and is established as part of the MARE BALTICUM Gaming & TECH Summit.
Image credit: Hipther Agency