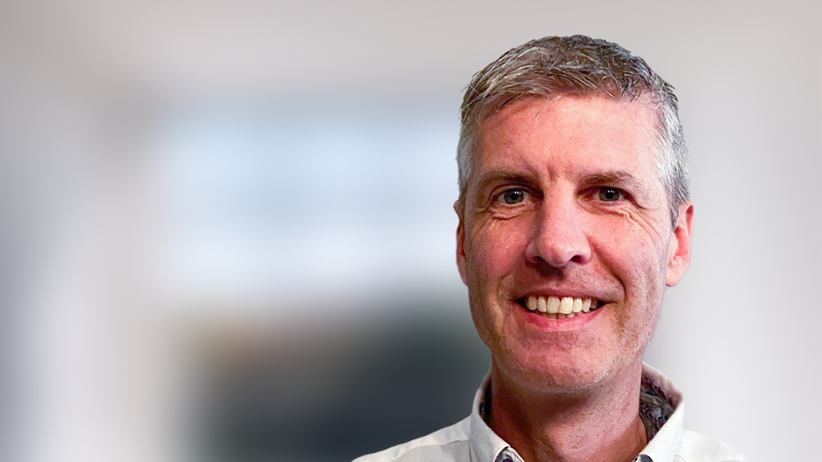 Players' appetite for quality and premium iGaming products seems incessant. But how do developers stand out? Today, we sit down with Jelly COO, Philip Collins, whose company has produced a growing portfolio of slots, including titles like Buffalo Blox Gigablox, Big Benji Bonanza and Wild Fishin' Wild Ways.
Jelly prides itself on delivering truly omnichannel content that ties the retail and online experiences together and creates added value for operators and players. The company is working hard to break into promising markets such as Africa, where Jelly has made clever use of technology to overcome infrastructural challenges. Read on to get the inside scoop of Jelly.
Q: Can you tell us a bit more about Jelly? What is your current focus and which markets do you target?
Jelly is an omnichannel casino games supplier that's trying to create entertaining, premium content for a number of key markets around the world. We've now got some momentum after a number of successful releases, most notably Big Benji Bonanza, Buffalo Blox Gigablox and our latest title Wild Fishin' Wild Ways, all of which launched with Yggdrasil's YG Masters programme.
Jelly's still seen as a bit of a wild card game partner by the bigger operators but we're working hard to overcome that perception and the growing success we're enjoying with each release, plus the strength of our roadmap for the remainder of '22 and for '23, is helping with this.
A key differentiator for Jelly is the focus we've put on our ability to deliver omnichannel content to brands who have retail at the core of their business (as well as online). Our first foray into retail is already afoot with a household brand in the UK, and we'll be announcing our debut omnichannel title very soon with a bit of a splash.
As for markets - our slots are live with operators in all key regulated European jurisdictions; this is a must for us given we're trying to increase brand recognition - and because operators often have brands in multiple markets that they need to cater for.
Jelly's also making a play in regulated regions in Africa; games are optimised for Opera Mini's high data saving mode so that they deliver a compelling, data-lite player experience. This is a key USP for us, and it's giving us the opportunity to make traction in this emerging market.
Q: You have been in the market for almost a year now. How does Jelly today differ from the company it started as?
Our first game, Savanna Roar, hit operator game lobbies in October last year – it didn't pull up any trees but has been a strong foundation or us to build from. Hot on its heels followed Thunder of Thor, with Achilles, Big Benji Bonanza, Buffalo Blox Gigablox and Wild Fishin' Wild Ways launching in '22. Each release is performing better than the last and we're confident it'll continue that way; now that we're finding our feet, our plan is to steadily be more ambitious with the themes, mechanics, and bonuses we build our games around. As a new developer, it can take time to get into your stride.
Q: What have been some of your most significant milestones over the past year?
Two of the most significant have been Jelly's invitations to join Yggdrasil's YG Masters and Stakelogic's Greenlogic partner programmes. These relationships have been crucial for us to fuel the company's growth. Ideas are one thing, but you need to get your product to the customer and their reach is as good as you'll get.
Grabbing the attention of EveryMatrix (who invested in Jelly back in March) was a major confidence boost, and so too were the Buffalo Blox Gigablox and Wild Fishin' Wild Ways releases - our best-performing titles to date.
There's been a lot of highs in a short space of time, and I fully believe that Jelly will continue to deliver on its potential. Of course, it's not all be plain-sailing, but smooth seas are never made for a skilled sailor!
Q: What plans do you have for your future in the iGaming industry?
We've plenty of plans – a closer collaboration with specific operators for local markets; new mechanics to sit alongside PowerLinksTM, SuperStaxxTM and Wild WaysTM. We're in the entertainment business, and a key driver for us is to design and develop games that excite players. Without this, we don't have a business.
Q: Can you tease one development we can expect to see from you in the coming months?
We're soon to launch our very first Megaways slot - Fury of Hyde Megaways - having been granted a licence. It'll be the first of many Megaways titles for us in '23 with Blackbeard's Booty Megaways, Hall of Wealth Megaways and CleoPatrick Megaways hitting the shelves...!