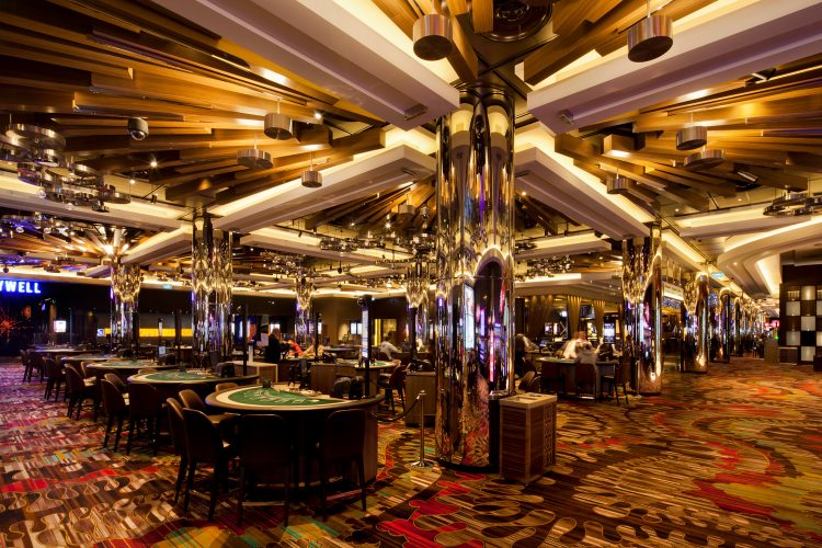 The Victorian government will seek to make sure that Crown Melbourne stays on track over the coming years and to do so, the public purse will need to allocate AU$55.6 million or roughly $39.3 million for expenses dedicated to upholding the integrity of the property, but also enacting significant improvements on how gambling in the state is regulated.
This decision comes in the wake of the Royal Commission investigation into the property, which established shortcomings and failings, sufficient to put the company under a special monitoring regime and narrowly dodge a license revocation.
Special manager Stephen O'Bryan will be in charge of the money that will be used to oversee the property. O'Bryan said that he was happy to see Crown Melbourne deemed fit to continue operating, albeit under a special monitoring regime.
However, there is a lot of work to be done. For one, the Victorian Gambling and Casino Commission will now expect the property to tangibly strengthen its AML and KYC practices. These measures will impact regulators, including the commission, who will be also asked to step up their game and offer stronger oversight of casino properties to avoid potential issues in the future.
As a result of the investigation, a new tax was proposed and will now be used to charge Crown's EGMs, or electronic gaming machines. The levy should result in the generation of roughly AU$30 million ($21.20 million) from these gambling machines.
The government will also ask for other reforms to gambling laws, as it's largely believed that any shortcomings Crown Melbourne have had in the past are not least because of lax oversight and ambiguous rules on the part of established regulators. While the investigation into Crown Resorts was a bit of reputational damage, it will also now serve as the basis for overhauling existing laws and creating safer gambling for everyone.
According to Consumer Affairs, Gaming, and Liquor Regulation minister Melissa Horne, the government will now be moving forward with the reforms it needs to improve oversight for Crown but also create a firm basis for regulating the entirety of the Victorian gambling industry.
The change in the tax rate was welcomed by treasurer Tim Pallas who said that it was only fair for Crown Melbourne to be paying as much on its pokies as community-based venues, colloquially known as RSLs, which are usually non-for-profit machines. Crown Melbourne got in hot water with the government over the processing of China Union Pay transactions which breached AML and CTF, according to AUSTRAC, Australia's financial authority.
In fact, AUSTRAC has launched a civil penalty lawsuit against both Crown Perth and Crown Melbourne.
Image credit: G3 Newswire