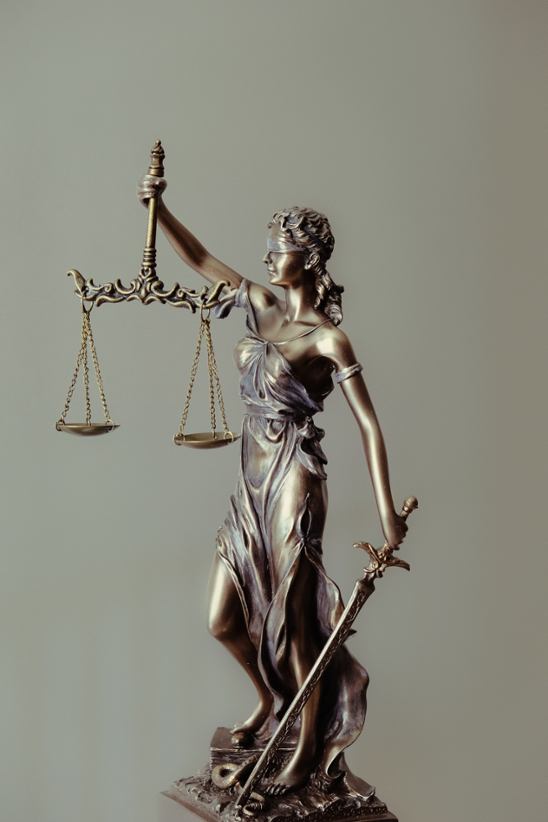 The fall of Suncity Group, a junket operator running in Macau, was one of the most debilitating enforcement actions against the regulated gambling industry in the special administrative region. Much of this may have been deserved, as the defendants in the trial have given various accounts, some of which could point to the company coloring around the lines.
One of the defendants, out of 21 people standing trial in Macau, said on Wednesday that he and other members of the staff had helped customers open online gambling accounts through Universal e-City, as part of their commitment to assist customers and help with their stay on the properties in Macau. These claims, if proven true, could have a serious impact on the outcome of the lawsuit as Macau is a jurisdiction in which online gambling is not allowed under any pretext.
The defendant, though, denied any wrongdoing with regard to participating in telephone betting operations, Asgam, a respected media outlet exclusively reported. The defendant, Vincent Loi, is accused of having manipulated transactions and funds using Universal e-City and worked as the Deputy Director of Business Developments at Suncity Group.
Prosecutors did make an important delineation in the case, though, and they explained how Suncity Group was connected to Universal e-City. Originally, the platform was owned by Suncity Group, prosecutors said, but that later changed after Suncity Group sold it to an anonymous businessman identified by a single name.
However, the prosecutors allege that funds from Universal e-City could be used to top up Suncity Group accounts as well. Loi explained during the hearing that on one occasion he had helped a single customer register with Universal e-City. He explained that he called Suncity Manila and asked for assistance there as Universal e-City, Loi said, was based in the Philippines.
He though defended his decision and argued that his job was to assist Suncity customers, and he had. It was the same, Loi explained, as helping with booking rooms or finding restaurants. So far, all defendants have denied that Universal e-City acted as a proxy betting service for Suncity Group.
Rather, the defendants who have appeared in court explained that Universal e-City was a separate company that only maintained good business rapport with Suncity Group. The biggest issue that Suncity Group faces is whether it had been helping its customers to "bet under the table," with prosecutors still building their case.
Image credit: Unsplash.com