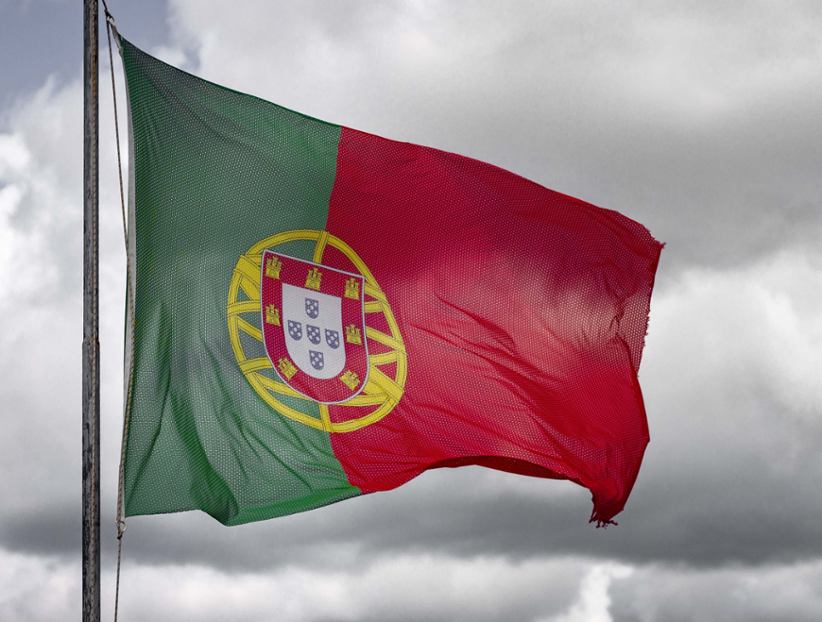 Portugal wants to exert more control on the way sports betting in the country works and to do that the Gambling Inspection and Regulation Service, or SRIJ as per its Portuguese acronym, passed a new rule last week. The rule, No.1/2022/SRIJ is specifically targeting in-play sports betting.
To ensure the fairness of contests, operators will be prohibited from running live odds promotions in real-time at the same time that a sporting event is unfolding across numerous channels. This will apply to numerous platforms, including physical locations, but also social media. Facebook and Twitter accounts would have to stay quiet and not urge consumers to make bets.
SRIJ stated that displaying those odds during an event (outside of their websites) would be construed as an infringement of the Advertising Code in the country. Penalties will follow as an appropriate and proportionate response to the transgression the regulator said.
SRIJ is trying to ensure that consumers in the country are protected by minimizing the impact of aggressive advertisements. A similar move has been undertaken by numerous other jurisdictions in the European Union, for example.
Spain used the pandemic and concomitant shutdowns to pass stricter laws mandating the limitation of gambling advertisements. The Netherlands, which legalized its gambling market only recently, had a series of enforcement moves against operators and cautioned licensed participants in the market to ensure that they comply with advertisement practices as recommended by the Netherlands Gaming Authority.
Portugal hopes to limit exposure to gambling by individuals who may not be interested in the activity or who may be too susceptible. So far as exposure to gambling goes, Portugal has been actively seeking to limit gambling advertisement in the country, following the example of Spain.
The country passed new laws back in October 2021 in which it outlined that due to the pandemic, many young people had turned to gamble as a pastime. Portugal, though, acted quickly and imposed a ban on gambling advertisements between 7:30 am and 9:00 pm in a bid to keep younger audiences away from what some lawmakers believe to be an addictive product.
SRIJ has reported steady revenues from sports betting with the activity generating some $470 million in 2021. The number of bettors has also increased rapidly in Portugal. The latest numbers show there are at least 770,000 active gamblers in the country. These numbers were a significant increase from Q1 2020 when the number of active players was around 400,000 players.
Image credit: Unsplash.com