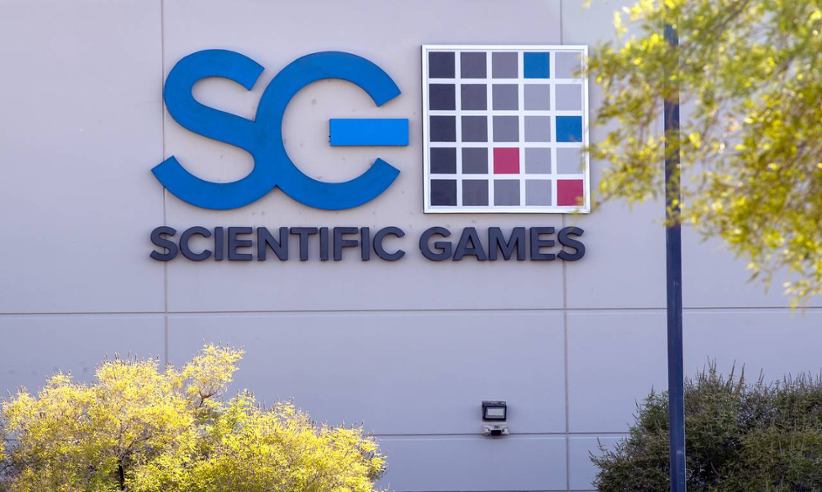 Scientific Games Corporation
announced
Tuesday it will now be known as
Light & Wonder
, Inc. The corporate
name change
was done to let the public know that the Las Vegas-based
B2B company
is "
singularly focused
on creating great games and leveraging
technology
to enable a seamless
player experience
across all platforms," according to the announcement.
Scientific Games is a pioneer in the emerging US online gaming market. It includes many sports betting states, as well as a handful of online casino states.
The company has made "bold strategic decisions" over the last few months in order to become a leading cross-platform gaming company. That plan also included the sale of its lottery business and its sports betting business.
Barry Cottle, CEO of the newly-rebranded Light & Wonder, stated that he was thrilled to introduce the name to the world. He said that Light & Wonder will create great games that allow players to have a seamless experience on all platforms.
He added, "Our powerful new strategy required a powerful new identity to distinguish us and our unique offerings and capabilities. Our new name and identity are born from our winning strategy to be the leading cross-platform game company and will inspire our people to make great products for our players."
The name change will take place sometime in spring 2022. The company will trade under the LNW stock ticker.
The name change coincided with the release of the company's latest financial health report. It reported revenue of $580 million for the quarter ending December 2021, up from the $762 million in revenue a year earlier. Over the past four quarters, the company has exceeded consensus revenue in all periods.
This quarter's earnings surprise is 261.11%. It was expected that the instant-win lottery ticket manufacturer would report earnings of $0.45 per share for the quarter. However, earnings of $0.96 per share was a 113.33% improvement over expectations.
Light & Wonder is likely to continue to see improvements as it solidifies its place in the global gaming industry even more. It has received compliance approval from Macau's gaming regulator for "Carnival Cow," making it the first game to comply with Macau's EGM (electronic gaming machine) Technical Standards 2.0.
The Technical Standards 2.0 came into effect in September of last year. They provide updated guidelines for EGMs in the city. The protocols are focused on improving game integrity and responsible gambling features. Suppliers have until the end of this year to ensure that all new games submitted to the regulator comply with the prerequisites. Casinos must also update or replace all machines by December 2024.
Ken Jolly, VP and Managing Director of Scientific Games Asia, stated that the company has accelerated the development of Version 2.0-compliant gaming with the new standards in order to allow operators to get popular games for their casino floors.