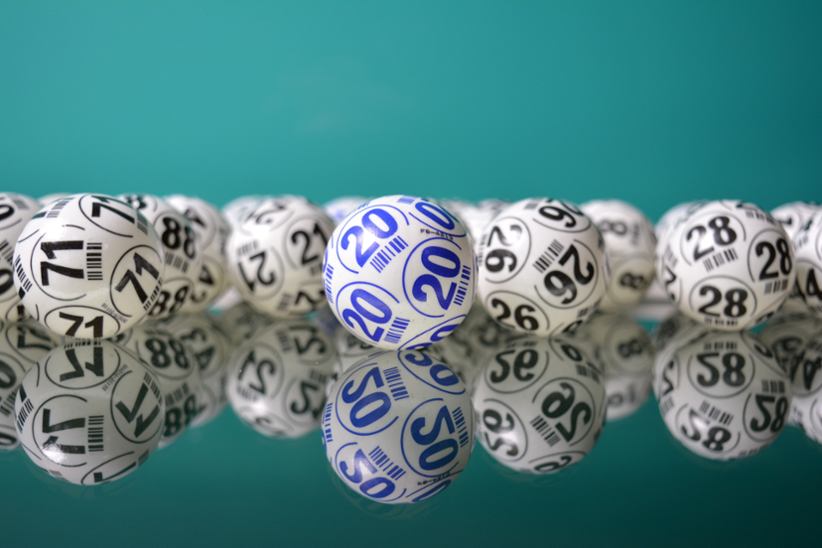 Rush Street Interactive (RSI), a betting and gaming company, and the Connecticut Lottery Corporation, have announced that they will be suspending their online and in-person sports betting partnership in the state.
The decision was shared via an official press release and was reached with a mutual agreement between the parties. Moving forward, the Connecticut Lottery Corporation will proceed with a new process of finding a suitable operator, with a request for proposals to be launched in the next few days, the organization confirmed.
In the meantime, RSI will continue to operate the sports betting platform – both in-person and online – on behalf of the corporation until a new partner is selected and onboarded. This should happen in the second half of the year, the companies say.
PlaySugarHouse.com online platform and the retail locations will continue to operate business as usual, honoring any existing wagers, and settling any open positions. When a transition finally gets underway, it will be done in a manner that guarantees minimum to no disruption on the player side during the winding down of RSI's operations.
The decoupling was commented on by a number of officials from both enterprises. RSI CEO Richard Schwartz said that the partnership in the past two years had been a good one. The company was proud of what it had accomplished in the state and the relationship built with players.
However, RSI has reevaluated its partnership after a dialogue with the Connecticut Lottery Corporation and deemed that it would be best to pursue other avenues, which is the best course of action for the company and its shareholders.
"As is consistent with nearly everything we do at RSI, both RSI and the CLC remain committed to putting our players first," Schwartz assured. Any forthcoming changes to the operator would happen in a manner that ensures a positive player experience, the executive explained.
The news was also commented on by Connecticut Lottery Corporation President Gregory Smith who thanked RSI for the assistance the company had provided to the lottery in helping it build a robust online and retail sports betting product and network. The lottery will now focus on announcing its new operator in due time and ensuring that the onboarding process is smooth and painless.
Image credit: Unsplash.com