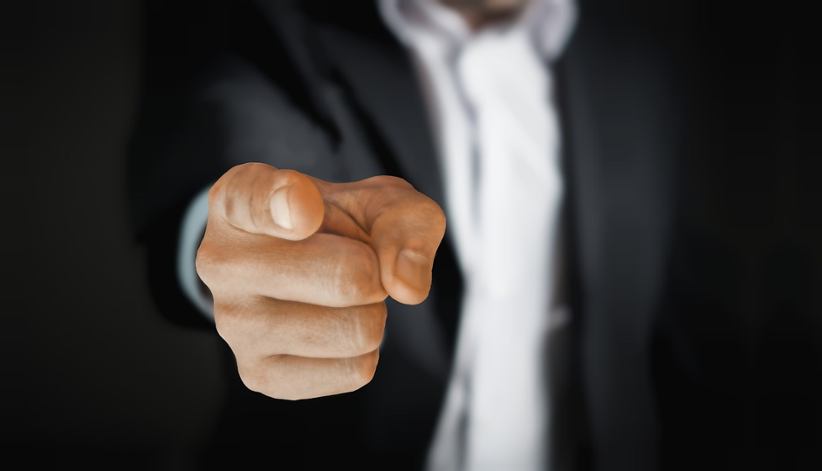 The leading US developer of legally compliant games of skill, Pace-O-Matic, announced a senior-level appointment. On Wednesday, the company confirmed it selected Paul Goldean as its Chief Executive Officer. Pace-O-Matic explained that Goldean will remain in the role of President as well. The recent announcement reveals that his appointment for CEO is with immediate effect.
Before his career with Pace-O-Matic, Goldean accumulated significant experience while holding leadership-level roles with companies such as Scottish Re Group Limited. During his tenure with that company, he held the role of CEO, as well as Director.
Moreover, Goldean is also the Founder and CEO of Redline Le LLC. His professional career includes other C-Suite and Director roles with different globally recognized companies. Outside of his professional career, Goldean was also a part of the US Army. He served as a Squad Leader in the US Army's 1st Battalion, 75th Ranger Regiment.
As a legal developer of skill games in the US, Pace-O-Matic's products are popular within thousands of small businesses such as restaurants, social halls, bars and more locations. The company's games help generate millions in revenue for those businesses around the United States while the company continues to grow further its presence.
In a statement released on February 15, 2023, Goldean shared his excitement saying: "Under founder and Company Chairman Michael Pace, Pace-O-Matic is a company that has experienced unmatched growth." Moreover, he explained that Pace has helped the company become a leading US entertainment provider that is popular and trusted in the country.
Finally, Goldean said: "I am honored to serve in this expanded role as we work to build upon the strong foundation that Michael has spent a career building."
On the other hand, Michael Pace, the Chairman of the company acknowledged that thanks to Goldean's efforts, the company enjoyed rapid growth. At the same time, Pace acknowledged that Goldean helped Pace-O-Matic by delivering strategic guidance and strong leadership.
According to the Chairman, Goldean played a pivotal role in creating a unique team at Pace-O-Matic. Additionally, he said that the company's President and new CEO led this team, allowing the Pace-O-Matic to become a leading skill game software developer and distributor. Finally, Pace said: "By expanding Paul's role, I am confident that our company's future will be even brighter."
Image credit: Pixabay.com