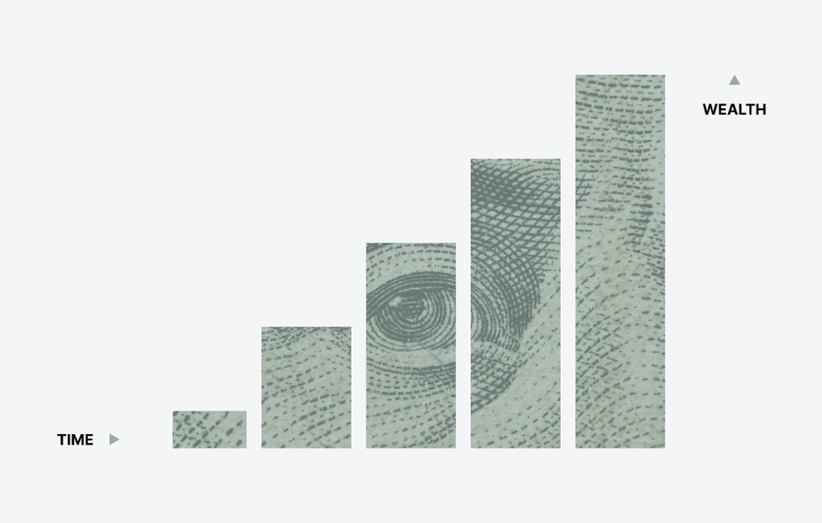 The New Jersey Division of Gaming Enforcement has revealed the latest gambling industry results for February 2023, covering sports wagering and casino activities in the Garden State. The state regulator outlined the total amount of money the nine licensed casinos in the state, their partners, and racetracks were able to collect in the period.
The casino win for the properties stood at $215m, or an increase of 1.2% compared to February 2022 when the total revenue collected was $212.4m. The year-to-date casino win results were also strong, with the first two months of the year already raking in as much as $426.6m, or up 7.7% from the same period in 2022, when the casino win stood at $396.1m.
Furthermore, the New Jersey Division of Gaming Enforcement looked into the results and offered a breakdown of the internet gaming win and sports wagering gross revenue. Internet gaming win reported by casinos and partners was listed at $142.6m, or up 9.7% compared to the $130m reported during the same period in 2022. The year-to-date period was also on the up, with the results standing at $295.5m or up 10.3% from the $267.8m posted during the same period last year.
Then, sports wagering gross revenue was also outlined by the regulator, as February is generally a strong month for sports gambling owing to the interest in Super Bowl. This year, close to $16bn was spent on the event by betting Americans in regulated gambling states nationwide.
The sports wagering gross revenue for February stood at $54.6m, or a 76.9% increase when compared to the $30.9m reported in February 2022. The year-to-date revenue was actually $127m or up 39.4% on the numbers posted in January and February 2022. Finally, the regulator offered a quick breakdown of the total gaming revenue generated by casinos, racetracks and their partners.
This total gaming revenue stood at $412.2m in February, up 10.4% from the $373.3m posted in February 2022. The total gaming revenue reported to date in 2023 stood at $849.1m, or up 12.5% from the results in February 2022, when revenue stood at $755m.
Image credit: Unsplash.com