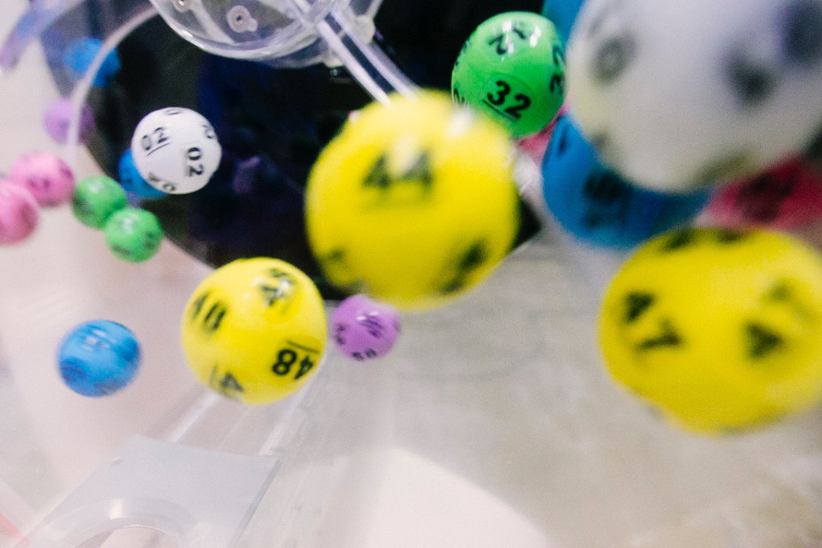 The Kansspelautoriteit has imposed fines on the Postcode Loterij and VriendenLoterij over what the regulator has deemed to be breaches of the country's gambling laws. The penalties come in the form of periodic penalty payments that must be honored in full, the regulator has explained.
The companies have been given a grace period until June 8 to cease and desist the operation of unauthorizedonline gambling products. Afterthis period a weekly penalty of €250,000 will be applied to both operators. The maximum amount of the penalty is €1 million.
The Kansspelautoriteit has offered particular details about the manner in which the companies have been operating. According to the regulator, Postcode Loterij has offered games such as Deal or No Deal, Suitcase Hunt, One Against 50, and Move That Truck on its website without a license to do so.
These games constitute games of chance and are not suitable for the website that the company runs, the statement by the regulator reads. Similarly, VriendenLoterij offers games of chance such as FriendsLottery Millionaires, Clubman and Bingo Crush games that are once again not covered under any of the active licenses the company own, the regulator stipulates.
The regulator has explained that companies may only offer lottery products, but never include online games of chance. If a company chooses to offer a game of chance, it may only do so if it has the appropriate license to carry out such activities. The strict prohibition applies to games of chance by non-licensed parties, the KSA concluded.
However, a joint statement by Postcode Loterij and VriendenLoterij argued that the regulator's conclusions were wrong and that the games provided by the operators were in fact free. They were meant as non-profit lottery offerings that raised funds for good causes.
The Kansspelautoriteit has responded that it remains determined to ensure that lottery and online games of chance are separate. The regulator has been actively watching the regulated gambling market in the Netherlands. Previously, the KSA served the Winning Poker Network with a cease and desist order in March.
Before that, the regulator also sanctioned Red Ridge over what was deemed at the time to be the advertisement of illegal online gambling activities. The Kansspelautoriteit has not hesitated to go after perceived and factual wrongdoing, continuing to evolve in its efforts to keep the Dutch iGaming market safe for consumers.
Image credit: Unsplash.com