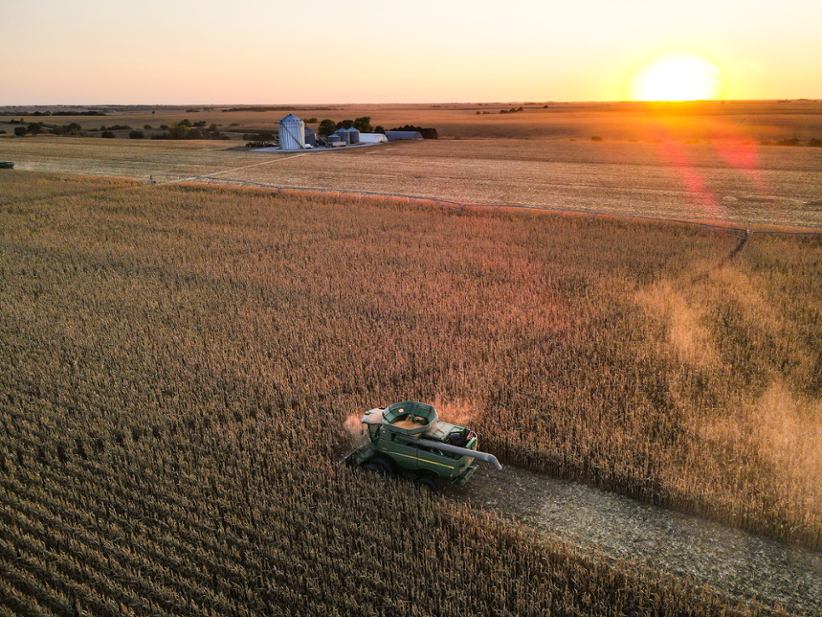 Nebraska Governor Peter Ricketts did not hesitate to throw his support behind a new piece of legislation, essentially giving a green light for the arrival of casinos in the state. His enthusiasm has faced the clunky machinery of bureaucracy as the Nebraskan gaming regulator is not yet ready to start accepting applications it seems.
The Nebraska Racing and Gaming Commission said that it would still need a couple of months to make sure that a reliable applications process is set in place. This, the regulator explained, would mean that applicants may start submitting their proposals later this year.
First, the regulator would need to get together during its next session and talk about how to best proceed with the application process. The date for the next meeting between regulators is set for June 2, which should get the process started. In realistic terms, having an application process set in place could take at least a month, but possibly more.
Once this is done, the gaming regulator will meet again and decide whether the proposed framework will make sense and whether the state can proceed with it. The "hurry" to regulate casinos in Nebraska is an important part of the state's plan to retain revenue in the state. According to an organization the name of "Keep the Money in Nebraska," state residents gambled more than $400 million of their money in neighboring casinos, fueling a gambling boom in the neighboring state.
This should be changing over the next years with local casinos creating jobs but also contributing anything between $60 million and $120 million to the local budget instead, and making sense of the litigation of gambling venues. There are already some prime candidates for the legalization of casinos. To wit, there are temporary casinos on the cards, which include many prominent properties by companies willing to invest seven figures to make them happen.
The Lincoln Racecourse will receive $220 million for its redevelopment. A brand-new Harrah's Casino and Racetrack is expected to arrive in Columbus. These investments reflect the confidence that local companies have in the future success of the industry which will shape across the state which is home to just 2 million people. However, the arrival of casinos may lead to improvement in tourism, enough it seems, to justify the hundreds of millions being locked up in casino and hotel properties.
Image credit: Unsplash.com