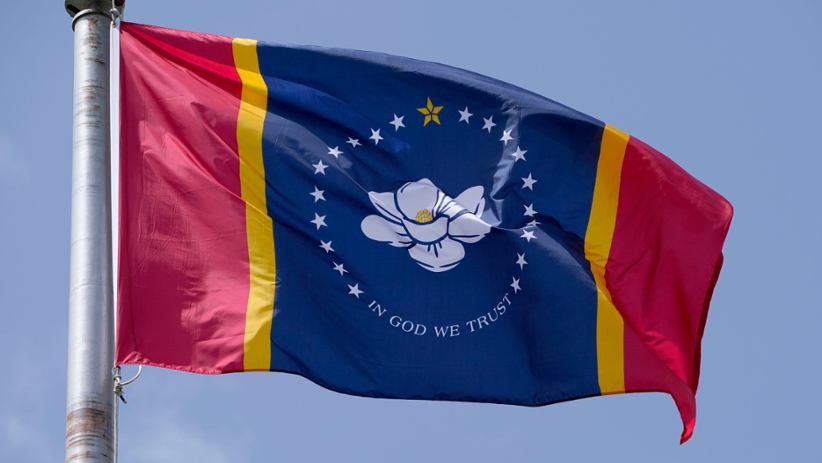 This year's
Mississippi
gaming-related legislature
bills
call for the installation of
slot machines
at airports and truck stops in order to increase state revenues. Online
sports betting
is also in the mix, required to keep up with Louisiana. However,
none of them are advancing
.
Casey Eure, chair of the House Gaming Committee, stated that online sports betting had hit a "roadblock." The deadline for sports betting legislation to be submitted to the committee was Tuesday. Eure stated that it didn't survive. He confirmed that Tuesday's mobile betting was overruled by the committee.
Eure added stated that HB 1262, a gaming bill, will not be voted on by the committee. The bill was introduced by Representative Earle Banks from Jackson, which is where casinos aren't allowed. The bill would have allowed for up to 10 "skill terminal machines" at qualified truck stops across the state.
These skill games are not like the slot machines found in casinos, which rely on luck. They present a challenge that the player must meet to continue, according to the law.
The bill states that nothing in the act will be considered a game, gambling machine or gaming device under Mississippi Gaming Control Act. The Mississippi Gaming Commission oversees state casinos and would have had oversight of the program.
SB 2859, which would have allowed slot machines at airports that offer passenger service, will likely suffer the same fate. It was proposed by John Polk from Hattiesburg and was referred to the Gaming Committee.
The bill would have allowed traditional slot machines to be installed at state airports, with oversight by the Gaming Commission. Eure stated, "I'm absolutely opposed to that."
Bills HB 997, which was introduced by Eure, and SB 2652, introduced by Senator Scott DeLano, are similar. They would have allowed online betting with only licensed casinos in the state. Others were also introduced to allow mobile betting.
Eure stated that part of his role as Chairman of the Gaming Committee is to protect state investments in brick-and-mortar casinos. Eure stated that he believes that the operators of casinos, through the Mississippi Gaming and Hospitality Association, continue to discuss mobile betting.
He said that Mississippi voters voted to allow casinos in the 1990s but only in certain counties and along the Gulf Coast.
Eure stated that the vote should be respected and that gambling should not be permitted in any other area.
"Heavy action" was the headline for the first weekend in online sports betting in Louisiana. This happened just in time to watch the Super Bowl and the playoffs.
In August 2018, Mississippi became the fourth and only state in the South to allow sports betting. Mississippi now lags behind other states in online sports betting. Arkansas, Tennessee, Louisiana and many other states are out in front.
Eure stated that he could see online betting on sports in Louisiana having an impact on Mississippi casinos, but possibly not significantly. He asserted, "I guess we will just have to see the data. I don't think another year's going to be a big difference."