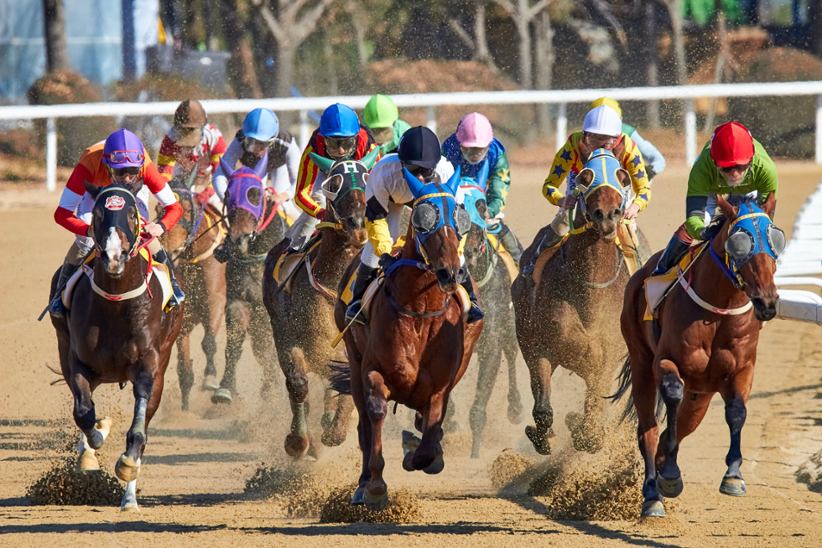 Minnesota wants sports betting passed and legalized. This is what lawmakers and consumers can agree on wholeheartedly. A bill that has managed to clear several committee hearings over the past weeks is finally shaping up to be a flag carrier for the broader legislative attempts to add the state to the family of sports betting jurisdictions in the United States, and it's not just that.
Minnesotans seem to be equally interested in the issue and look favorable to it. In one poll conducted by KSTP/SurveyUSA, 64% of interviewees gave their unequivocal support for legalizing sports gambling. This far outstrips the 17% who opposed it outright and 19% who weren't too sure whether they support or oppose the issue.
In other words, fewer than one in five people are now opposed to passing sports gambling legalization. This is still a significant number, but lawmakers can make an easy sell of a bill on all legislative levels and see the sports betting industry setup, which will finally cull the impact of unauthorized operators.
However, a bill may not pass this year in Minnesota because of the traditional rivalry between commercial operators and tribal casinos. Native American tribes would be only interested in sports gambling if it gives them exclusivity, so they can be the ones conducting retail and mobile betting. However, Senate Republicans or even Minnesotans aren't too keen on empowering one group at the expense of another.
Based on the same survey carried out by KTSP, a local media outlet, 57% of interviewees said that they were in favor of sports betting being allowed at both Native American properties, but also the state's horse tracks. Presently, Minnesota hosts two tracks, to name the Canterbury Park and the Running Aces Casino, Hotel & Racetrack.
Lawmakers remain confident that this would be the best possible outcome for all parties. It would mitigate opposition to a tribal monopoly, as there will be other stakeholders in the market, creating fair competition and it will also benefit the consumers as all parties will be competing to attract the biggest chunk of the sports betting handle.
Senator Roger Chamberlain is adamant that horse tracks must be included. He is a sponsor of the bill but he also wants to save the state's horse racing industry and he sees revitalizing it through sports betting as the right move.
Tribes may need to relent their opposition to private competition if they want to reap the benefits of sports betting as well.
Image credit: Unsplash.com