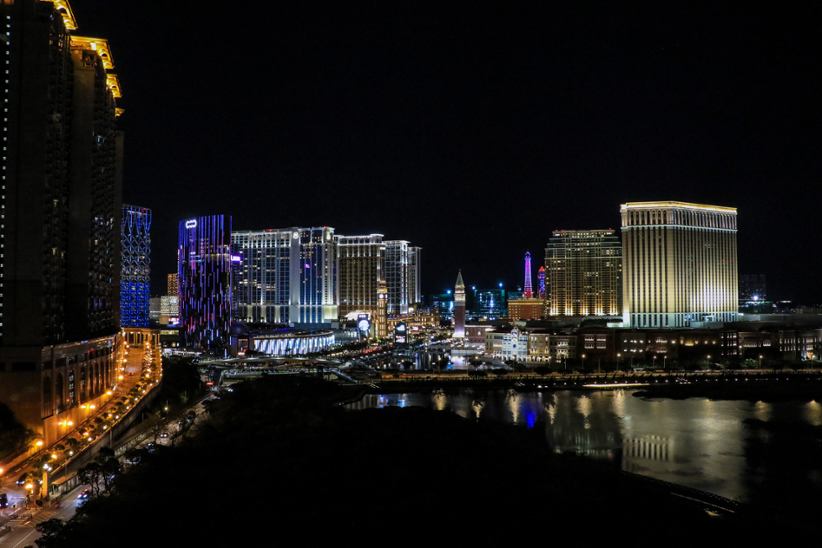 The debates about the planned changes to the Macau gambling industry continue with the Macau Legislative Assembly Second Standing Committee issuing a new round of talks on Friday and involving more officials in the re-regulation of the market in the special administrative region.
The discussions included a number of people, including the Director of Macau Gaming Inspection and Coordination Bureau Adriano Ho and Secretary for Economy and Finance Lei Wai Nong. A big part of these discussions was that Macau would continue to encourage casino concessionaires into looking for overseas gamblers.
While the SAR wants to create a cleaner and more transparent gambling industry, it understands the importance that overseas gamblers play in its economy. Therefore, any new regulation would want to give concessionaires sufficient freedoms to pursue more gamblers, especially those hailing from foreign places. Essentially, Macau wants to shift from a focus on Chinese mainland customers and look into attracting more high-paying people from beyond the Mainland.
To provide concessionaires with sufficient incentive to try in the first place, Macau will consider reducing the tax that concessionaries need to pay to the SAR based on how many foreign gamblers have been recruited over a taxable period. In other words, Macau wants to encourage casinos to target customers who are not Chinese mainlanders.
This aligns well with Beijing's opinion that letting people across the border gamble is hurting the Chinese economy and would like to see fewer of its citizens engage in the pastime. And that's not all. China is taking active steps to somewhat restrict access to the SAR for the purposes of gambling.
A series of regulatory changes have already limited the transition of the border with Macau, mostly citing COVID-19 fears. However, this proposed tax reduction will be moderate. The government will still stick with the 35% tax levy which is the main one. However, one of the two other charges may be reduced. Both charges can help casinos boost their profitability, as they represent up to 2% and 3% of GGR and are allocated for various socio-economic purposes.
Having these taxes reduced a bit further could be of great help to Macau's six casino concessionaires who have been looking to adapt to the new realities of the gambling industry in the SAR. That includes a realization that junkets will no longer be part of the equation but also rely on Chinese mainland gamblers less.
Image credit: Unsplash.com