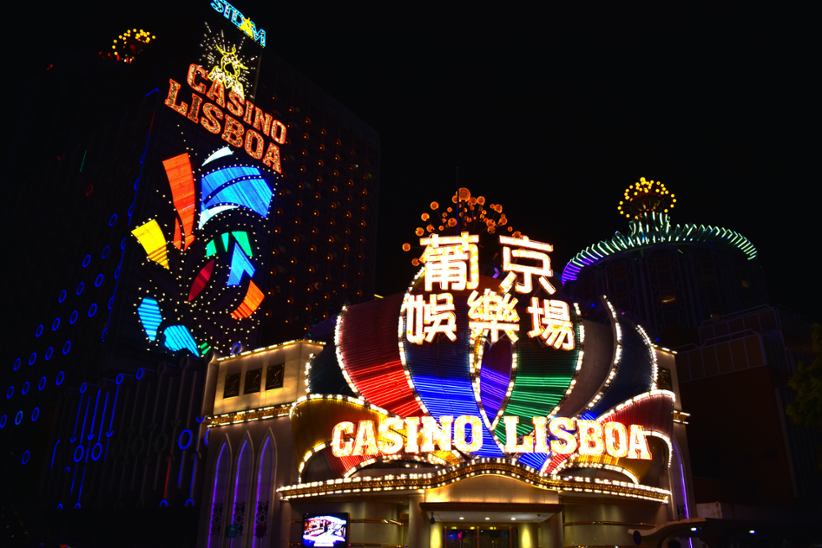 After a lot of to-and-froing this year, Macau is finally coming close to a point where its casino concessionaire laws are set in stone and will enable the industry to operate with surety in the coming years. To achieve this, Macau's Legislative Assembly has officially confirmed that casinos will be the only ones that can handle player deposits to avoid any miscommunication or liabilities.
This comes as part of Macau's revised gambling laws that took a look at everything, from the period of licenses to how junket operators should operate and what relationships they may have with casino concessionaires.
The changes were announced as part of ongoing discussions on the Legal Framework for Operating Games of Chances in Casinos which was heard again on Friday and discussed at quite some length how player deposits should be handled and who bears responsibility for them.
Macau's Second Standing Committee of the Legislative Assembly has taken stock of the situation so far and has called for a more hands-on approach by the casino. The reason is that even now, there are players out there who have deposited with junket operators and have not had their money returned. This has left many casinos liable, but also consumers short of hundreds of thousands of dollars.
The Legislative Assembly confirmed last week that casinos may take deposits from players and Committee chairman Chan Chak Mo confirmed that this would indeed be the case moving forward under the new gaming law legislators have been frantically working on. According to Mo, it makes a lot of sense to have casinos scoop up the deposits since they are the only ones that can legally issue chips and grant consumers the right to game on their floors.
As reported previously, the Legal Framework for Operating Games of Chance in Casinos has also been discussing other important areas of the experience. For example, the practice where junkets may have a designated area on the casino floor will now be gone. Junkets will not be sharing revenue with casinos as well, calculated on consumers' winnings and losses.
The committee already decided that junkets will be limited to working with one each. This new reality has caused a quick drop in the number of junket operator licenses in the SAR over the past year.
Image credit: Unsplash.com