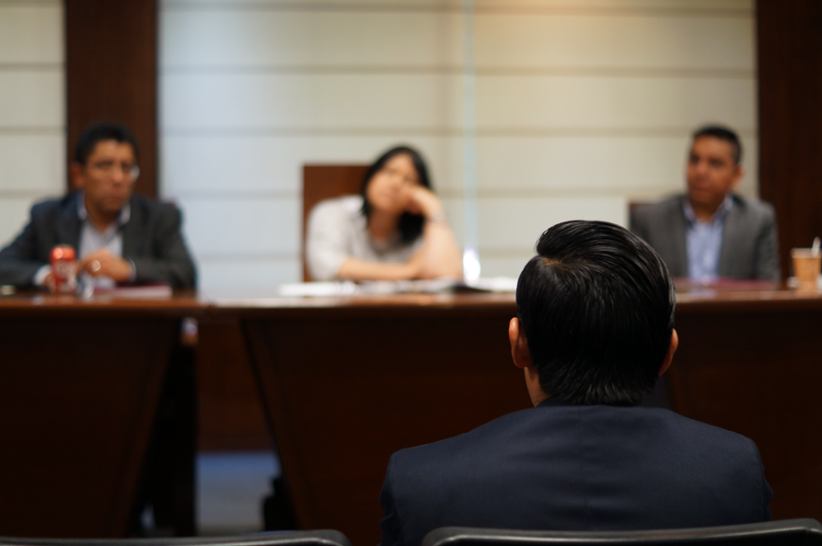 The Macau Court of Final Appeal has upheld the previous verdict which found both Wynn Macau and MGM China to be jointly liable in nine instances concerning VIP deposits. The decision follows a lengthy court battle that came after the properties tried to distinguish themselves from Dore Entertainment and Sun City Gaming, junket companies that have failed to restore deposited amounts to players.
Dore Entertainment was running a dedicated VIP room at Wynn Macau whereas Sun City Gaming was operating a similar promotion out of an MGM casino in Macau. While this was not in itself an issue, the recent debacle involving junket operators exposed that the two junket companies may have acted less than ideal towards their customers.
The court found that Dore and Sun City had refused efforts to withdraw player deposits and found the concessionaires in breach instead. While the case started at lower instances in both cases, with the Court of First and Second Instance being involved originally, the cases were eventually referred to the Macau Court of Final Appeal for a final decision in the matter.
The court, though, explained that the logic was lost to have a third-party operating in favor and the ultimate benefit of casino properties, but then have those same casino properties from any liability that may arise through the operation of said third parties. Therefore, the court found the gaming properties to be "severely liable" for the operations of those third parties.
This is a second ruling in the matter, as previously, Wynn Macau and Dore Entertainment were called jointly liable to pay $770,000 back to a VIP customer who had been denied a payout by the latter. Fears that concessionaires may be held responsible for dishonored payments by junket promoters had analysts quickly rethink their outlook on Macau's gaming recovery, but most have concluded that this should not be too much of an issue in the end.
Meanwhile, a 2021 Annual Report assessing the liability of operators has put forward some worrying numbers, as MGM China could be held liable for as much as $26 million worth of junket deposits. Then again, some concessionaires, including Galaxy Entertainment Group and Sands China, have argued that their exposure to such liabilities is mostly limited.
New gambling law is already in place which clears up the ambiguity of the arrangements between casinos and their junket promoters. According to Article 48F(2) of the overhauled gambling industry law, all properties are jointly liable.
Image credit: Unsplash.com