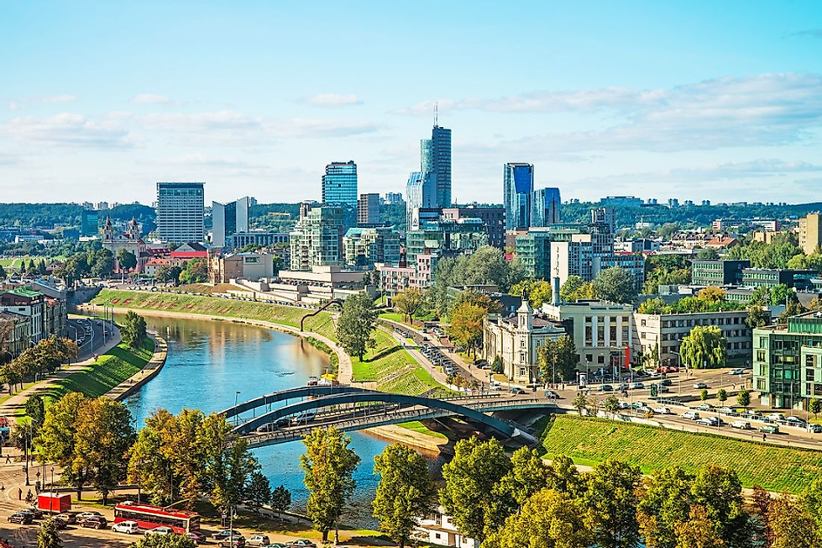 7Bet is going to have to open its wallet to settle up with Lithuania's Gambling Supervisory Authority (GSA). The gaming regulator has
fined the operator
€31,460 ($35,595) for
violating gaming regulations
in the country.
An €18,755 ($21,200) payment is for violations of gambling advertising and the remainder, €12,705 ($14,360), is for remote gambling agreements with foreign residents.
After an inspection by the regulator, it was discovered that the operator had posted advertisements on Sofascore.com's sports news website in English and Lithuanian. This was in violation of the country's gambling act, which limits gambling advertising.
The country tightened its gambling marketing rules in July and banned a variety of forms of gambling promotion, including bonuses.
In addition, Amber Gaming was found to have established remote gambling agreements in Lithuania with six citizens. This was also considered a violation of the gaming act.
7Bet can appeal the sanctions.
In June of last year, with 105 votes in favor and 14 abstentions, the Lithuanian parliament passed an amendment to the country's Gambling Law. As a result, gambling operators aren't allowed to offer discounts, conduct gambling trials or distribute gambling chips.
After a public campaign against gambling operators across the country, which were accused of not adhering to COVID-19 protocols, the new law was put into effect.
Aurelijus Veryga of the Lithuanian Farmers and Greens Union was one of the campaigners. He said that it was a form of activity that is too expensive for some people, not just in money, but also in terms of health.
Virginijus Dauksys, director of the GSA, stated at the time that COVID-19 had worsened the state of the country's gambling industry. He confirmed that there had been many complaints against gambling operators regarding their failure to meet their obligations, delivering on the promises they made, and inviting people to gamble.
Expectantly, the law was passed. This drew an angry reaction from the gambling industry. Mantas Zakarka from Lithuania's National Gambling and Gaming Business Association said that the ban would not allow new operators to enter the market and would encourage shadow businesses.
However, since then, several new entities have joined, mostly through partnerships with 7Bet. Playson, Tom Horn, Habanero and Synot Games all teamed up with the operator to offer their gaming solutions.
Operators Unigames and Baltic Bet were fined by the GSA for violating gambling laws in September 2021 and October 2021, respectively.