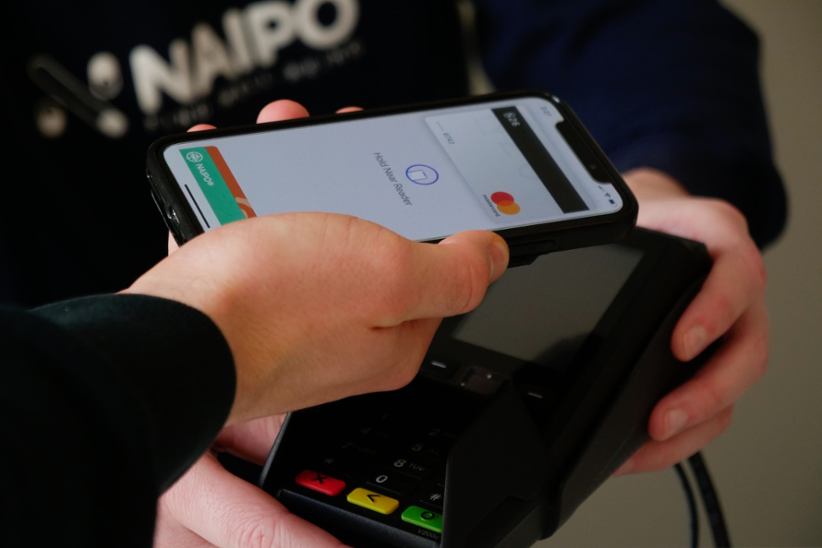 Cashless technology is quickly becoming an important part of the gambling experience with companies such as Light & Wonder making a quick movement into this payment vertical to strengthen their leadership position as purveyors of innovative casino game technology, that ensures that the customer journey is seamless from start to finish.
To this end, the company is teaming up with Shift4, a specialist in integrated payments and commerce solutions, the companies revealed in a press release. Moving forward, Shift4's dedicated payment processing technology will become part of Light & Wonder's cashless table-top debit solution AToM.
Commenting on this opportunity, Light & Wonder's SVP of Global Gaming, Tables Mike McKiski said that he was thrilled to see Shfit4 bolster the company's existing cashless payment infrastructure:
"AToM is unbelievably simple, intuitive and offers a great convenience for players. Integrating Shift4's payment processing capabilities allows us to drive greater value and retention for our customers and a better experience for players."
AToM has become an important aspect of the cashless payment experience as it allows players to access their funds without handling physical cash or leaving the table to buy chips, and this will now be strengthened by Shift4.
Shift4's SVP of New Verticals Anthony Perez was similarly excited to see the company integrate its own commercial solutions with the AToM platform and help improve Light & Wonder's presence in the cashless casino vertical, which is also dominated by companies such as IGT.
"Shift4 is excited to enhance the player experience for its customers," Perez noted. He further added that Shift4 is determined to grow its presence in the industry and provide both card-present and card-not-present solutions, to boost the company's capabilities for casino partners.
Shift4 will initially focus on the North American market with Canada and domestic jurisdictions before expanding the partnership with Light & Wonder beyond those initially targeted locations. Both companies are now confident that the alliance between them will help with achieving greater value, including better customer retention, translating into better results for both.
Cashless gambling has been seen as a convenience, a supplementary payment method, and in some cases, as a way to strengthen responsible gambling. Australia has been debating the use of such payment options in order to combat money laundering and enhance responsible gambling in the state of New South Wales.
Image credit: Unsplash.com