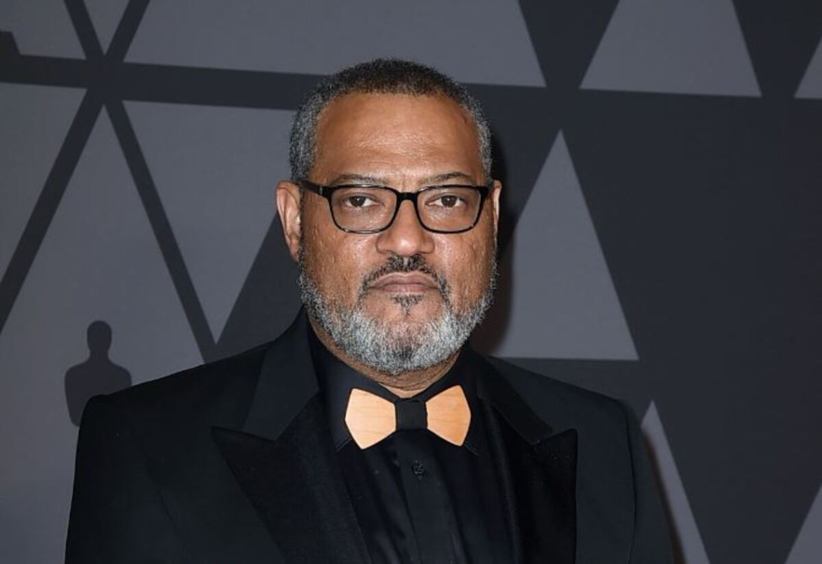 Playtika's World Series of Poker (
WSOP
) tournament campaign began on February 3. This year, a partnership was formed with
Laurence Fishburne
, the iconic Hollywood
actor
and star of the iGaming platform's new
national commercial.
This play-for-fun poker tournament was launched in the US by the award-winning actor. It marks the first time that he has partnered with a mobile entertainment app.
The commercial is called "The Legend of World Series of Poker" because Fishburne watches and narrates the story of StanDaMan, a WSOP player.
StanDaMan, the main character in the commercial, is on a mission to digitally create the WSOP championship bracelet. This prize is the most sought-after in poker.
As he sits in a diner in America, his surroundings transform into a magnificent medieval, royal dining room that is full of food, and colorfully dressed people. This story explains how playing WSOP can make the ordinary epic. It gives players the opportunity to "Become a Poker Legend" by turning nothing into greatness.
Fishburne said that the campaign was an interesting opportunity to be a part of the project. It was an opportunity that came to him, and he knew he had to be part of it. He added, "I'm aware of WSOP and am fascinated by the gamesmanship of it. I'm thrilled to be a part of this game, and hope people enjoy my presence and that it can give them some joy!"
Playtika's chief revenue officer, Ofer Kinberg, stated, "Laurence and his amazing personality and style really brings to life the WSOP player experience. We are proud to have created a commercial that complements the epic persona of Lawrence with the epic legacy of World Series of Poker for the benefit of our players."
Playtika has more than 35 million monthly active users and a wide range of titles. It was one of the first companies to offer free-to-play social games via social networks. It also launched on mobile platforms shortly afterwards. Playtika's headquarters is in Herzliya, but it has 20 offices all over the world, including London, Berlin, Vienna, Helsinki, Montreal, Chicago, Las Vegas, Santa Monica, Newport Beach, Sydney, Kiev, Bucharest, Minsk, Dnepr, Vinnitsa, Lausanne and Warsaw.