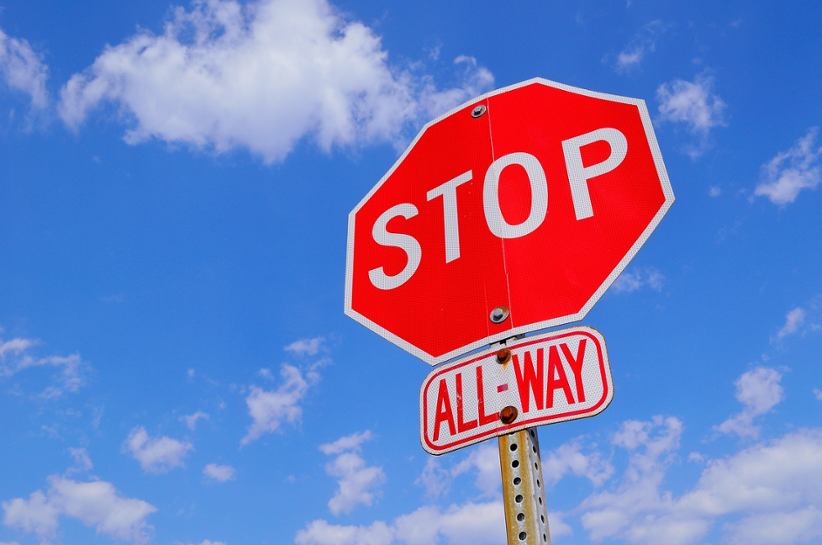 Currently, the Netherlands has a complex regulatory framework for gambling activities. The country only permits operators that are licensed for online gambling to offer their services to Dutch customers, while compliance with the rules is monitored by the Netherlands Gaming Authority, Kansspelautoriteit (KSA). The Authority constantly monitors the market and if it uncovers breaches related to the regulation it can impose sanctions such as fines or other penalties.
Earlier this week, the KSA revealed details regarding actions taken against "two illegal providers of online games of chance for admitting Dutch players," a statement reveals. According to the Authority, it imposed an order subject to periodic penalty payments against the two companies.
One of the operators that was affected by the regulatory action is Winning Poker Network. The gambling watchdog noted that the company did not stop offering its services to Dutch customers which resulted in a penalty which was imposed.
On the other hand, the second company that was in the sights of the KSA was Goldwin LTD. Unlike Winning Poker Network, the KSA said that Goldwin LTD stopped offering services to customers in the country once it was warned about periodic payment penalties.
René Jansen, KSA's chairman, commented on the topic saying: "It must pay off for providers of games of chance to offer their games legally. That is only possible if we take the wind out of illegal supply." Finally, Jansen noted: "We are fully committed to stopping these practices."
The Dutch gambling regulator explained that an investigation into GoldWin LTD uncovered that the company offered services to customers in the country without the necessary license via westcasino.com. Consequently, the KSA warned the operator that a periodic payment penalty of €239,000 euros would be applied with a maximum of €717,000.
Further investigating the company's operations, the Authority uncovered that it no longer offers its services to Dutch customers. But while GoldWin LTD would not need to pay the penalty at this point, the KSA said that if further breaches are uncovered, the same fine will be imposed.
The case with Winning Poker Network is slightly different, judging by KSA's recent statement. The company previously was warned by the regulator and vowed to stop offering services to customers from the Netherlands.
While action was taken by Winning Poker Network which discontinued the access of Dutch customers to americascardroom.eu, the KSA said that it uncovered another website from the company, www.truepoker.eu, was accessible to customers in the Netherlands. Given the violation, the Authority imposed a periodic payment penalty of €25,000 a week, up to a maximum of €75,000.
Image credit: Pixabay.com