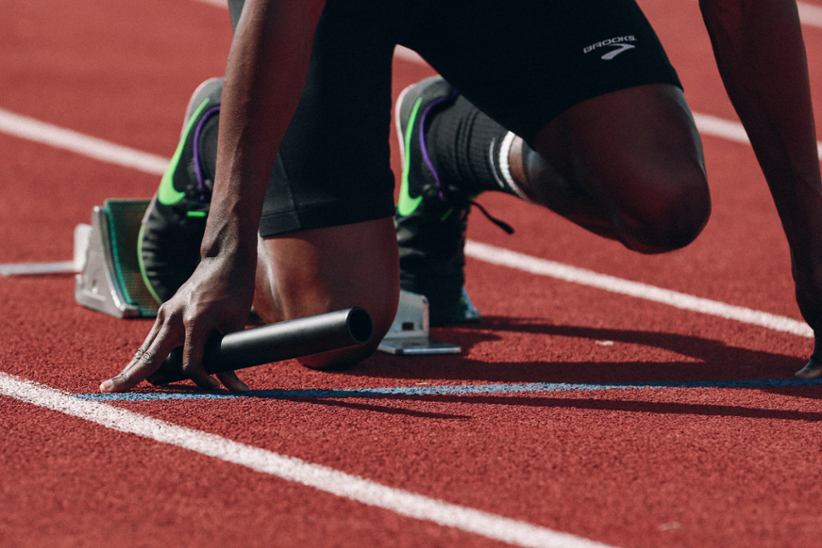 Kansas is becoming the latest state to have successfully passed sports gambling legislation. With some luck, the state hopes to officially launch sports gambling before the fall football season, which will come with a restart of hockey, basketball, and college sports. This would guarantee the state a pretty penny generated through taxation on sportsbooks revenue.
Kansas's population numbers some 2.91 million people, so not the biggest in the United States, but the launch would make a noticeable difference in the collected revenue as Kansas sports fans are already crossing the state border with neighboring states to make wagers.
The Kansas Lottery and the Kansas Racing and Gaming Commission are already planning the industry's launch. The state has legalized both commercial and mobile sports gambling and residents will be able to place a wager at one of the four local casinos or by choosing the mobile option.
To guarantee that people may not bet out of the state when using Kansas-licensed bookies, the companies will adopt a "geofencing" technology that will ensure that any requests to bet come strictly within Kansas.
Commenting on these developments, Kansas Lottery executive director Stephen Durrell said that it was the regulator's "duty" to get mobile sports betting up and running as soon as possible as popular demand is increasing.
The regulator is also in control of all types of gambling, from table games to slots, to now sports gambling. All four casinos will have to partner with a mobile sportsbook operator, such as FanDuel, BetMGM, DraftKings, or some other option.
Meanwhile, the Kansas Racing and Gaming Commission will establish a basic framework in collaboration with the Lottery that will create a clear-cut list of rules and regulations to be followed and enforced. Gaming Commission spokesperson Todd Allen said that sports gambling will be closely observed by state regulators in order to guarantee that it runs smoothly and without any setbacks.
According to Allen, the Gaming Commission has a good rapport with other regulators in the state, which will make it easier to run operations in the state. "If everything goes well, we're hoping that this upcoming football season, there'll be able to be able to be some bets here in Kansas," Allen confirmed in a public statement.
Image credit: Unsplash.com