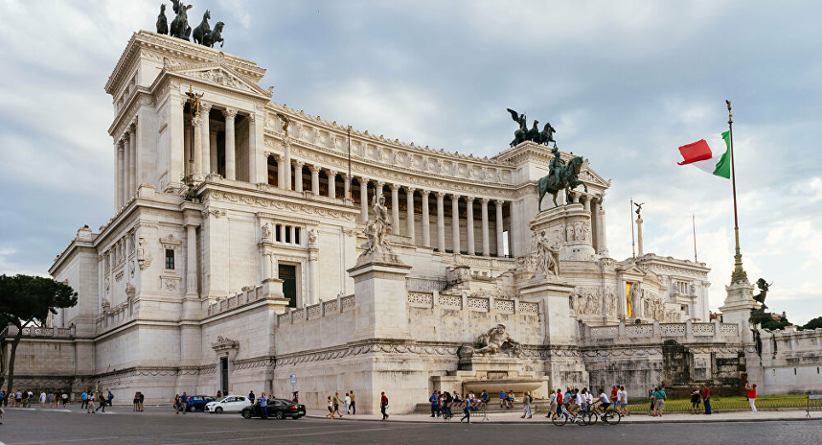 Like a number of countries,
Italy
is addressing its
gambling industry
and making changes. Also like many countries, the process is taking longer than many had hoped. It seemed like another year would pass by without reforms when the
2022 budget
was produced last December. However, the Ministry of the Economy and Finance (
MEF
) has other
plans
. The MEF has been reported to have taken over a "
reorganization plan
" to overhaul market safeguards.
Despite reaching a cross-party agreement at the end of 2021, it was not possible for Italian MPs to approve gambling reforms that would be implemented by Italy's Budget Law 2022.
A new year brought more conflicts between licensed operators and the Agency of Customs and Monopolies (ADM, for its Italian acronym). This is because incumbents need to resolve disputes over betting shops, gaming machines and online gambling concessions.
The MEF is acting as peacemaker and has submitted a "preliminary draft" outlining its preferred principles for the future of Italy's regulated gambling industry.
The Ministry aims to reform Italian gambling with the main objectives of "minimizing problem gambling, ending black market activities and optimizing tax incomes from licensed business."
A lot of attention has been given to the "territorial restructuring" of Italian gambling's retail operations, including betting shops, arcades and bingo halls. The number of these "must gradually reduce and concentrate in safe and controlled venues," asserts the MEF. The is something the ADM has been pushing for, as well.
The MEF wants a central player registry where all problem-gambling self-exclusion schemes and licensed operators – either land-based or online – must be integrated. The central registry will offer retail operators new ID verification measures that will allow customers to enter gambling venues. It will also certify individual devices for online gaming.
While the reorganization plan favors a decrease in stake and win limits, the Ministry didn't provide details on the gaming/product verticals that the measure would be applied.
To combat the black market threats head-on, the MEF wants the ADM to be given more power to coordinate investigations of unlicensed operators with federal police.
The ADM will be allowed to propose new cross-industry/business monitoring powers to tackle gambling criminality and "stop all forms of illegal gambling, especially those offered via the web by criminals who use IT platforms based outside the country."
The MEF also supports the ADM in another area. It stated that gambling-related criminal offenses should be made more serious by Italy's justice system. It also recommends that gambling tax avoidance be treated as a high-level crime.
The MEF believes its framework can be easily approved by Parliament. With just one or two legislative decrees, everything can be put in place in no more than 18 months.