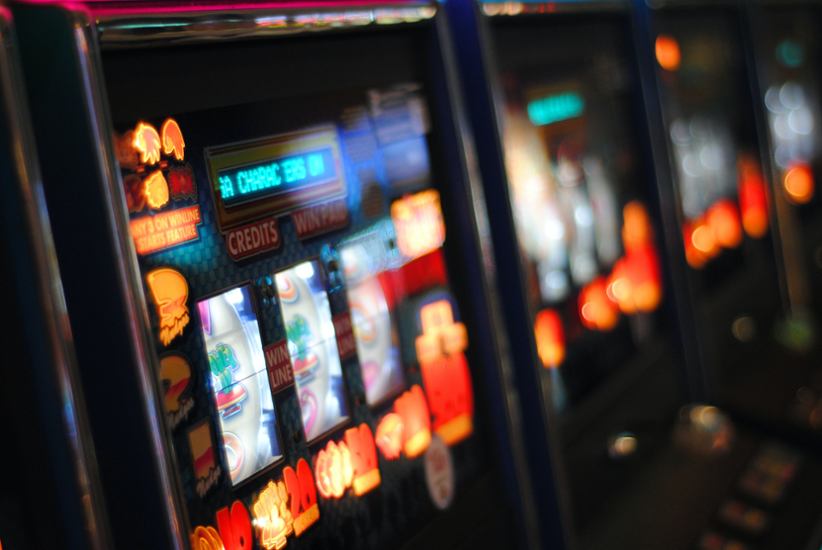 Iris Capital will have to refrain from adding more pokies to the Alice Springs pubs and hotels - this is the decision of the Northern Territory government motivated by local opposition to the idea of introducing more gambling machines. The decision is temporary, and a final ruling is expected next year. The case concerns 60 planned pokies that have been met with firm resistance from the community and which will now have to be delayed by at least nine months.
Residents in the area which would have become home to the new pokie machines collected and sent 700 separate submissions opposing the plan, prompting the Director of Gaming Machines to turn down the applications. Iris Capital has been told that it would need to wait until mid-2023 before a solution can be found – or a decision reached. Nobody knows what will happen next.
Meanwhile, Gaming Minister Chansey Paech has confirmed that the government will seek to address pokies and seek how to best respond to growing concerns about harm emanating from this vertical. The government will look to assess Iris Capital's application based on a new process, Paech said.
Overall, there has been a tectonic shift in how Australia and the Northern Territory seek to issue gambling permits and regulates the industry. This follows the reviews into Star Entertainment Group and Crown Resorts, both of which are having trouble with their licenses to operate iconic gaming properties.
Local opposition, though, can also be a strong incentive for the central government to seek and act on issues that are increasingly important to society. Australians are the world's biggest gamblers and losers. No New Pokies in Mparntwe, a local community campaign, has urged the Director of Gaming Machines.
Iris Capital bought the Lasseter's Casino for $105 million in 2021 and has added 115 machines since, putting the total number of available pokies in the facility at 300. The latest expansion though has hit a snag. Iris Capital has simply stated that depending on the outcome of the decision regarding its pokies expansion. At present time, there has been no information shared as to how the company may change its investment strategy in Alice Springs should its new pokies be prohibited.
Australia is undergoing significant changes in the way it regulates gambling. While the country has a state-by-state approach to gaming regulation, firmer rules are emerging in the wake of the investigations into Crown and Star properties.
Image credit: Unsplash.com